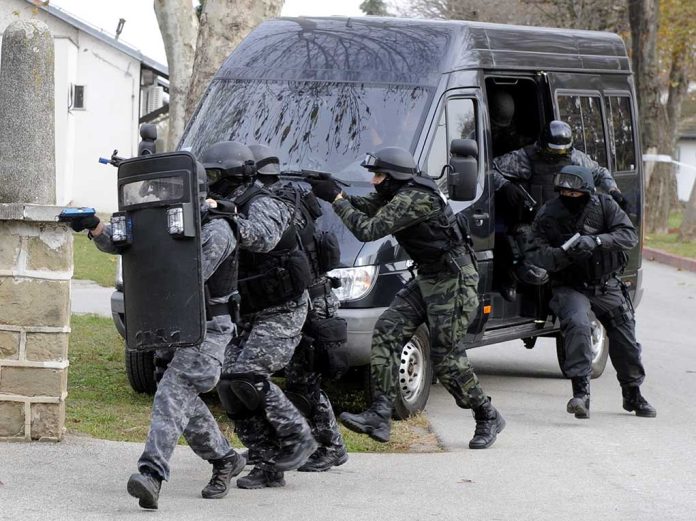 Terrorists FLOODING Into America – New Data Shows How Bad It REALLY Is!
(WatchDogReport.org) – The US Customs and Border Protection (CBP) regularly releases statistics regarding who and what it may have encountered while agents are performing their duties. The most recent data shows in the month of July 2022 alone, the agency apprehended 10 people who are on the terrorist watch list trying to illegally enter the United States across the southwestern border with Mexico.
Border Patrol Nabs 10 Migrants on Terror Watch List As Unprecedented Surge Continues via @nationalfile https://t.co/i9371ss3KC

— Beri (@sniffydogs) August 21, 2022
Media outlets have been quick to claim the idea of terrorists trying to enter in this manner is nothing but a conspiracy theory; however, they must not be paying attention to the numbers.
So far in fiscal year (FY) 2022, the border patrol caught 66 people crossing "between ports of entry" who were listed in the Terrorist Screening Dataset. That is more than double the 26 who were captured at the Southwest border in the previous five years combined. And, there are still three months left to go.
President Joe Biden and others in Washington, DC, have created a climate that has attracted illegal aliens. Recently, the Texas National Guard closed and locked a gate through which migrants were flowing, but were forced to stand aside and simply watch as CBP agents unlocked it and allowed them to enter for processing.
Copyright 2022, WatchDogReport.org