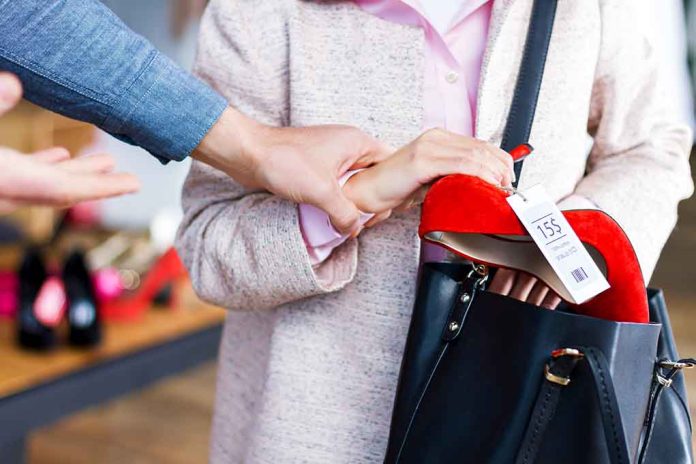 (WatchDogReport.org) – Moving scams have been happening for many years and can take on several forms. The swindle starts with people setting up a moving company by choosing a name and obtaining the proper licensing. The new business typically sets up a website and sets up fake reviews praising the service. Once the scams are underway, and the bad reviews come in, the business folds and reinvents itself under another name.
On February 1, Newsweek released a story detailing the problem in the moving industry. New York Attorney Susan Chana Lask, who has experience dealing with these types of companies, stated the Department of Transportation (DOT) is essentially "issuing licenses to steal." The Federal Motor Carrier Safety Administration (FMCSA) is the department that distributes moving broker licenses. Its new administrator, Robin Hutcheson, recently committed to addressing the ongoing issue.
Thinking about moving? Do your homework.

Complaints about moving companies to federal regulators have more than doubled since 2015. Yet only a handful of cases have been prosecuted.

From @valeriereports & Matt Clark https://t.co/OgAYFjMOtn

— Newsweek (@Newsweek) February 1, 2023
Sadly, the scammers have perfected their con so much that it's hard for customers to tell whether or not the company is legit. The fraud can take a few forms, including the movers requiring a deposit but never showing up for the move, picking up the household items but driving away for good, or bringing the items to the new location but holding the goods hostage until the customer pays more money. Victims stand to lose not only their furniture, clothes, and knick-knacks, but precious and irreplaceable mementos.
The director of a public interest watchdog group, Teresa Murray, wondered why there wasn't more oversight from the DOT on who should and should not get a moving broker license. According to a Newsweek investigation, scammers often use the same address or name to apply for a new license. That fact should at least alert the FMCSA that something is amiss.
Forbes outlined some red flags for customers to watch for when hiring a moving company. They include not accepting credit cards, large deposit requirements, quoting without a visit, presenting blank contracts, and neglecting to provide the federally-required booklet "Your Rights and Responsibilities When You Move" to the customer.
Copyright 2023, WatchDogReport.org