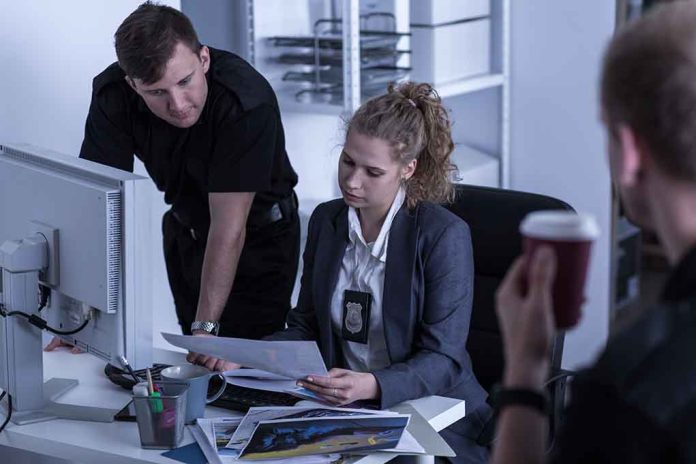 Democratic Senator Facing Another Investigation
(WatchDogReport.org) – Senator Robert Menendez (D-NJ) has been embroiled in several controversies, including a recall attempt and an indictment and trial on federal charges. New reports state the senator again finds himself being scrutinized by the Department of Justice (DOJ).
Sen. Robert Menendez is the subject of a new federal investigation, according to two people familiar with the probe, Semafor reported Wednesday.https://t.co/WxJhqp5kWp

— Newsmax (@newsmax) October 26, 2022
The new story about Menendez broke on the Semafor news website. It says DOJ prosecutors in the Southern District of New York have reached out to people associated with the senator (issuing at least one subpoena), citing two unnamed sources. A spokesman for the long-serving politician confirmed to the reporter that Menendez is aware of the new probe; however, they claim they're unsure of the nature of the investigation.
In 2015, Menendez was indicted on charges of bribery and wire fraud, amongst others, for allegedly providing political favors to Dr. Salomon Melgen of Florida in exchange for luxury items such as free flights on private jets and lavish overseas vacations. In November 2017, the case ended in a mistrial because the jury could not reach a unanimous decision. For reasons never fully articulated, the DOJ decided against a retrial and had the indictment vacated.
In 2010, a New Jersey Tea Party group attempted to recall Menendez for his backing of the ObamaCare act and his liberal politics. The New Jersey State Supreme Court blocked the effort, ruling that the United States Constitution does not allow such efforts against sitting members of Congress.
Copyright 2022, WatchDogReport.org