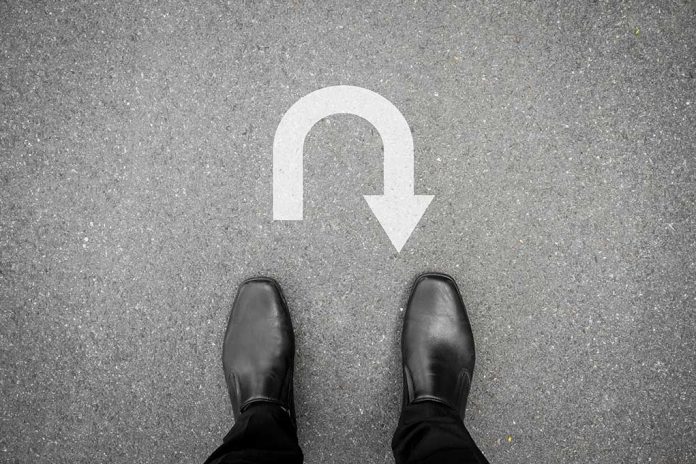 Court PAUSES Federal Order – Millions Of People Impacted
(WatchDogReport.org) – Often times it can take years, if not decades, for a lawsuit to work its way through the federal court system should it have to go all the way to the Supreme Court (SCOTUS). However, when something could have a disastrous effect on a person or company, the judges can move in a lightning-quick manner as a three-judge panel for the Court of Appeals for the District of Columbia recently did regarding the e-cigarette company, Juul.
Slowing Things Down
Juul Labs is partially owned by tobacco giant Altria Inc. and was founded as an alternative to traditional cigarettes. As part of a crackdown on nicotine, the Food and Drug Administration (FDA) ordered the company to immediately cease selling any of its products within the borders of the United States; this was on June 23.
The FDA announcement said that the company's application, which court filings claim was 125,000 pages long (the equivalent of 25 standard boxes of office copier paper), "[lacked] sufficient evidence" to convince the FDA that the products are safe enough. When the FDA refused a request to stay the implementation of the order so that it would not totally destroy the company, they turned to the courts and the judges applied the brakes on June 24.
The court filing also alleges that Juul is being singled out because the FDA approved the NJOY Daily e-cigarette products and the Vuse Vibe e-cigarette device and its related products, which are both direct competitors with similar devices. The court set up deadlines for paperwork submission for each side through July 12.
What Are Vape Pens?
Also called e-cigarettes, these devices allow a person to maintain many of the physical habits of smoking a traditional tobacco cigarette without the noxious cloud of fumes that accompany it. This is done by using a cartridge of liquid, infused with nicotine and often flavorings, which the onboard battery warms up, turning it into a vapor.
President Joe Biden declared a war of sorts on the addictive nicotine and ordered the FDA to develop rules to limit the amount people inhale. The hope is that this would help the youth of America avoid addiction because the associated buzz would be minimized.
Juul felt the FDA was being overzealous in complying with the presidential order; its exact words said that it was "arbitrary and capricious and lacks substantial evidence [sic]." Apparently, the judges felt that at the very least, Juul deserved its day in court before being forced into a position that could very well bankrupt the company.
The FDA crackdown on nicotine is far from ready for rollout with implementation likely years away. When the regulations do change, will vape pens like these Juuls be relegated to history? Only time will tell.
Copyright 2022, WatchDogReport.org