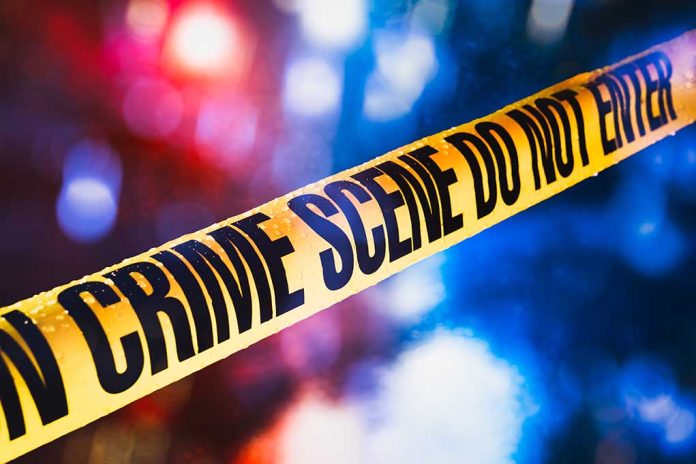 (WatchDogReport.org) -On Saturday, March 5, a man in Seattle drove his pickup truck into the crowded downtown area and crashed it into the federal building that houses the Social Security Administration's (SSA) local office. The man, still unidentified, then reportedly left his vehicle armed with a rifle. Police responding to the scene shot and killed him.
The Seattle Police Department is investigating a Saturday night shooting that occurred after a suspect reportedly rammed his car into the city's federal building.https://t.co/BiEYhxx2wv

— Washington Examiner (@dcexaminer) March 6, 2022
The incident has been handed over to the department's Force Investigation Team and body camera footage is expected to be released by the Seattle PD shortly. According to statements, responding police officers as well as fire department medics tried to render aid to the shooter, but were unable to save his life. He was pronounced dead at the scene.
It's also unclear what the gunman's motives may have been. His actions and the police response, however, managed to have a ripple effect on the city. A woman at a nearby bar with a large group of friends found herself relieved to be in company when the gunfire began. Restaurants and bars in the immediate vicinity began ushering their guests inside.
According to all reports, the event was short-lived. Police responded to the crash with a report of shots fired. They approached the man and ultimately opened fire. Bodycam footage, eyewitness testimony, and evidence collection will offer a more complete picture in the coming days and weeks.
Copyright 2022, WatchDogReport.org