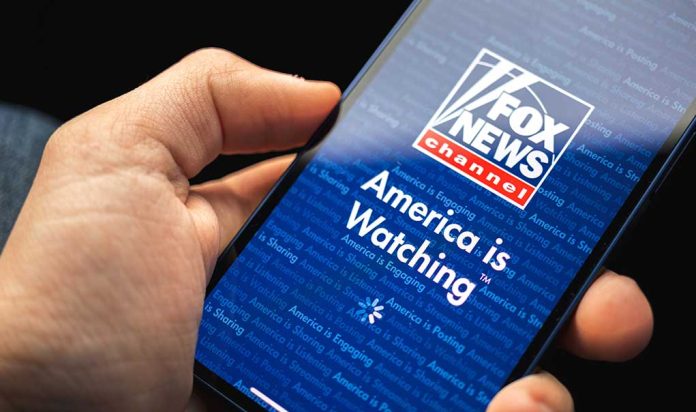 (WatchDogReport.org) – President Joe Biden has a knack for picking lemons to run American agencies. In September, David Chipman withdrew his name to head the ATF after conservatives called him out for his anti-gun policies. Then, in December, the nominee to regulate banks, Saule Omarova, pulled her name from consideration after widespread criticism of her past writings and comments. Now another of his choices is under fire.
In October, Biden nominated Gigi Sohn to serve on the Federal Communications Commission (FCC). Republicans immediately opposed her nomination, pointing out her highly partisan, borderline unconstitutional feelings about conservative media. In a tweet, she'd once said she believed some media organizations, specifically Fox News, were "destroying democracy & electing autocrats."
I agree that scrutiny of big tech is essential, as is scrutiny of big telecom, cable & media. And trust me, the latter have played their own role in destroying democracy & electing autocrats. Like, say, Fox News?

— Gigi Sohn (@gigibsohn) September 4, 2019
In November 2020, she shared a tweet alleging Fox News was telling hosts not to call Biden the president-elect. Sohn once again slammed the network, calling it a danger to US democracy.
So do you still want me to believe that social media is more dangerous to our democracy than Fox News? https://t.co/sqMIXcbZYh

— Gigi Sohn (@gigibsohn) November 6, 2020
During the last congressional session, the Senate Commerce, Science, and Transportation Committee halted Sohn's nomination because of GOP opposition. That didn't stop the president from pushing her anyway. And in January, he renominated the controversial pick.
If Sohn makes it through the committee this time around, she will still need 60 votes to be confirmed. Experts believe that's going to be difficult at best. But this pick's history seems to indicate that she would, if confirmed, be a danger to the First Amendment.
Copyright 2022, WatchDogReport.org