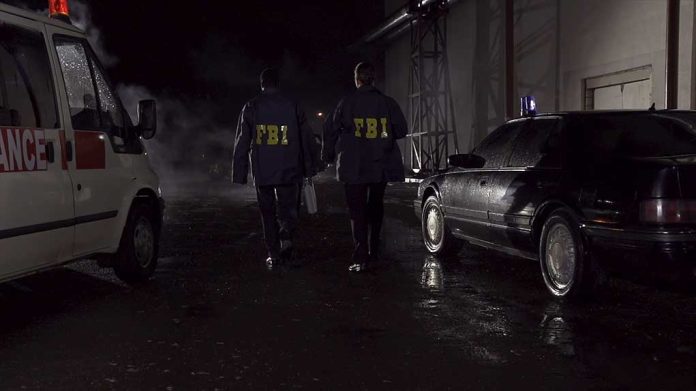 Devastating CRASH Kills 20 – FBI Agents Investigating
(WatchDogReport.org) – A 2018 limousine crash that rocked upstate New York, killing 20 innocent partygoers, is the subject of a new FBI investigation. The limo company's owner, Shahed Hussain, will be looked into not only for the cause of the horrific crash but for how he managed to avoid spending any time behind bars for his negligence.
WWNY New York reports that Rep. Elise Stefanik (R-NY) questioned FBI Director Christopher Wray in March about why the agency never investigated the case. Her line of questioning implied that Hussain's value as an informant for the FBI against terrorism may have shielded him from investigations and serious consequences.
I was the only Member of Congress to publicly question FBI Director Wray about the FBI's role in the tragedy of the Schoharie limo crash.

This investigation is long overdue and must happen to provide devastated families and communities with answers. https://t.co/zbFcZtnm3A

— Elise Stefanik (@EliseStefanik) April 26, 2022
Hussain was originally charged with 20 counts of murder for his role in the deaths on that tragic night in 2018. He managed to reach a plea deal; however, that came with nothing more than supervised probation and fines. Members of the families of the lost struggled to understand why.
Stefanik wants everything the FBI has on its informant. The congresswoman alleges that Hussain, as well as his son, have used the influence of whatever information they have to offer to manipulate the legal system and intimidate law enforcement.
Do you think Hussain should have spent time behind bars?
Copyright 2022, WatchDogReport.org