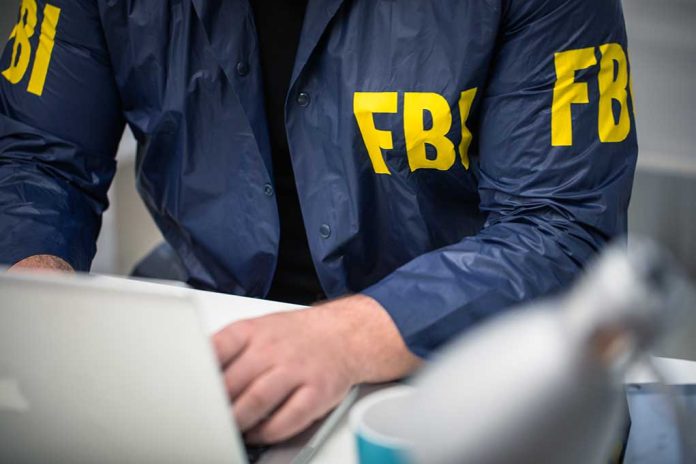 (WatchDogReport.org) – In March 2021, the FBI executed a search and seizure warrant at the US Private Vaults business in Beverly Hills, California. Fox News reported that during the raid, the agency seized the contents of over 1,400 safety deposit boxes at the location. The total grab apparently exceeded $86 million in cash and millions more in jewels and precious metals. Part of that money belonged to Linda Martin, who still hasn't gotten her funds back from the FBI.
On March 18, Fox News reportedly spoke to Martin about her ordeal. The woman told the outlet she had over $40,000 cash stored at the facility because she was saving to buy a house. Now, she could be without the funds for good. Months after the raid, Martin said she received a notice from the agency, stating the entity was looking to keep her money through civil forfeiture. According to Brittanica, that procedure allows the government to keep the seized property if the person is suspected of a crime.
The notice gave her instructions on how she could request her money's return. While she waits for an answer back from the FBI, Martin took action to help herself and others. She, in concert with the Insitute for Justice, filed a class action lawsuit against the bureau to force them to return not only her money but the assets of anyone else who has found themselves in the same predicament.
The FBI took her life savings. Now she's fighting to help others get theirs back.https://t.co/8bJgzP4oto

— Teny Sahakian (@TenySahakian) March 18, 2023
In March 2022, the LA Times reported that US Private Vaults pleaded guilty to conspiring with its customers to launder drug money. The company said it brought in drug traffickers as clients and admitted that employees not only sold illegal drugs on the premises but also told customers how to hide their alleged misdeeds by structuring their transactions in a certain manner. Apparently, the federal government has returned quite a bit of the seized property so far. Martin, however, is still waiting.
Copyright 2023, WatchDogReport.org