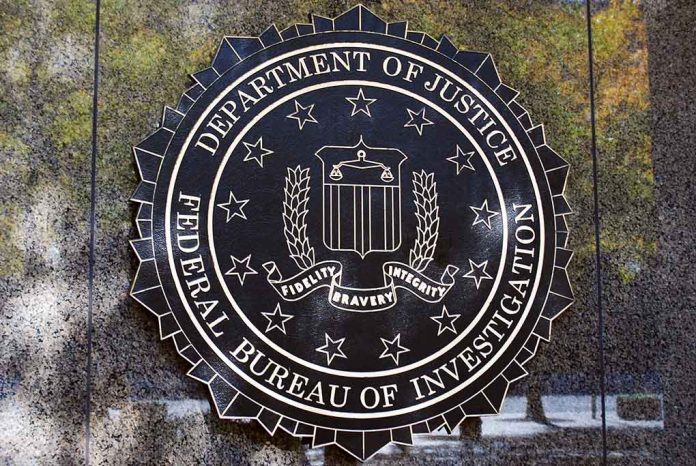 (WatchDogReport.org) – In the predawn hours of July 10, 2016, 27-year-old Seth Rich was murdered on the streets of Washington, DC, and the case is still unsolved today. As part of a freedom of information act (FOIA) lawsuit regarding his death, the FBI just filed documents with the court saying it has previously undisclosed documents regarding his death, but things are never quite that easy.
Bombshell: FBI reveals it has 'found' more information on deceased DNC staffer Seth Rich, including a full copy (image) of Seth's personal/work laptop. The FBI wants the Court to stop the disclosure it has already ordered based on labelling technicalities. https://t.co/cg8Hi03Sbt

— Kim Dotcom (@KimDotcom) December 12, 2022
Rich was a staffer with the Democratic National Committee (DNC) when he was killed, and Brian Huddleston sent a FOIA request in a search for information to assist in his investigation into whether or not Rich was the source of documents made public by WikiLeaks founder Julian Assange.
Advocates from the Left claimed his death was a robbery gone wrong and that he had nothing to do with the leaked documents, while those from the Right insisted his death was retaliation for spilling the beans. This left his family in a very painful spotlight because, regardless of the motive, they had just lost a beloved son and brother.
Liberal outlets claimed that linking the document dump with Rich's murder was nothing but a far-right conspiracy theory and essentially buried the story. However, Huddleston has continued his battle, and after getting a ruling from the judge in his lawsuit against the FBI saying the government agency must turn over information from the staffer's laptop, he had hoped to get some definitive information. In its December 9 filing, the FBI admits it has information, but is trying to re-assert claims that it falls under exemptions to the FOIA law.
Copyright 2022, WatchDogReport.org