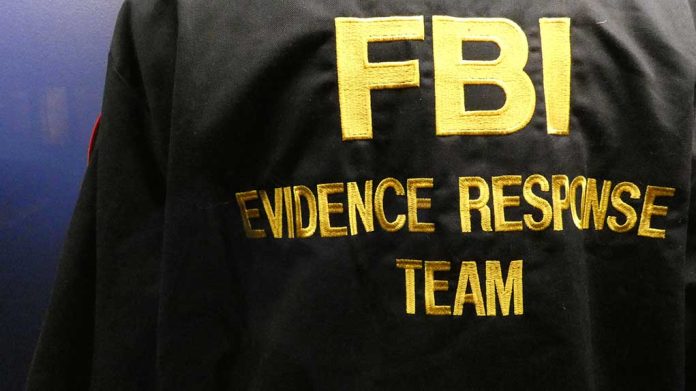 (WatchDogReport.org) – Video games are usually not at the top of the list of concerns for law enforcement and governmental investigative entities monitoring national security. However, online gaming and chatrooms are currently in the crosshairs of the FBI's focus as its officials probe the Pentagon documents security leak.
Earlier in April, the FBI arrested Jack Teixeira for illegally removing and sharing hundreds of classified documents with fellow online gaming chatroom users. The 21-year-old is a National Guardsman. He apparently had easy access to files far above his security clearance. No motive has been released for his actions, although bragging rights are the most likely possibility, at least for Teixeira.
Of much concern to the FBI, Teixeira posted the documents in an online community called Discord, specifically to its Thug Shaker Central chatroom. Contacting and questioning at least 24 gamers who used the same server that hosted Discord, the FBI revealed that the group included people from South America, Asia, Europe, Ukraine, and Russia. Discord chatrooms are populated by invitation only, so the FBI wants to know if any secret foreign operatives were part of those chatroom discussions.
Sensitive information was included in the leaked documents. American undercover communications agents and methods were compromised, and weaknesses were exposed that could jeopardize the safety of those agents. United States intelligence regarding the War in Ukraine was also part of the leak.
It is possible that the documents have been available online since the summer of 2022. Federal, political, and military leaders want answers about how this leak could have ever happened in the first place, why it took so long to be discovered, and now, who all could have been involved or had access to the files.
Teixeira has not made an official plea. If convicted of misuse of national security information, he could serve 15 years in prison, although discussions have surfaced about possible legal protections under whistleblower laws.
Copyright 2023, WatchDogReport.org