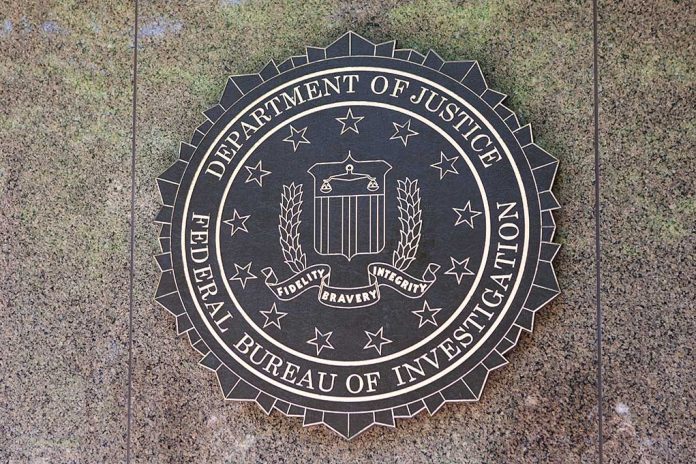 (WatchDogReport.org) – On August 30, one minute before midnight, the last American flight left Afghanistan. Before US forces withdrew completely, the Taliban had taken over the Middle Eastern country. FBI Director Christopher Wray warned there could be dire consequences for the mainland US.
On Tuesday, September 21, Wray testified before the Senate Homeland Security and Governmental Affairs Committee about the Afghanistan withdrawal and its consequences for the US. He warned that domestic terrorism cases have exploded, increasing from 1,000 investigations in the Spring of 2020 to 2,700 cases now. The director explained that law enforcement needs to be ready to deal with both domestic and international terrorist threats because the agency anticipates "growth in both categories."
"The domestic terrorism caseload has exploded," Wray said during an appearance before the Senate Homeland Security and Governmental Affairs Committee. https://t.co/tnDGGMxubP

— Program On Extremism (@gwupoe) September 21, 2021
National Counterterrorism Center Director Christine Abizaid also testified, saying the US is monitoring how the Taliban takeover could help ISIS and al-Qaeda grow.
The officials' testimony came about a week after US officials warned al-Qaeda could rebuild its terrorist organization within Afghanistan over the next two years. The extremist group is responsible for the 9/11 attacks that killed 2,977 Americans on that fateful day, and dozens more from health complications in the 20 years since.
Intelligence officials continue to assess how much of a threat the terrorists pose to the US homeland.
Copyright 2021, WatchDogReport.org