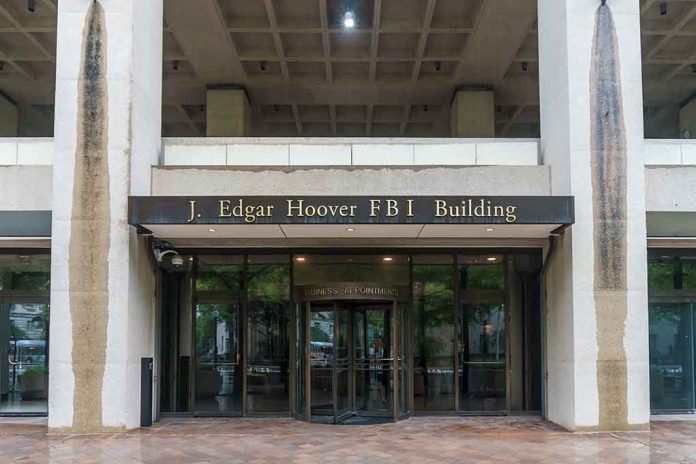 FBI Director Reveals A NEW CRACKDOWN – It's Coming!
(WatchDogReport.org) – In 1973, the Supreme Court of the United States (SCOTUS) delivered its decision in Roe v. Wade, which legalized abortion throughout the country, within certain limits. This past June, in the case of Dobbs v. Jackson Women's Health Organization, the current panel of justices determined that the prior decision did not have a sound basis in constitutional law and overturned it. That ruling has led to a wave of crime, and the FBI isn't having it.
The decision, authored by Justice Clarence Thomas for the court, has sent liberal politicians, media personalities, and activists into a blind rage. They began the unprecedented move of protesting outside the homes of the conservative justices, and some in the pro-choice crowd have taken it a step further.
Speaking to the Senate Judiciary Committee on August 4, FBI Director Christopher Wray said the Bureau has already opened "a number" of cases investigating incidents of abortion-related domestic terrorism. Senator Mike Lee (R-UT) used his time during the hearing to ask the director specifically about instances of targeting "pro-life organizations, pregnancy resource centers, and churches."
Sen. Mike Lee: "How many domestic terrorism investigations does the FBI currently have open under the category of abortion-related violence?"

Director Wray: "We have opened a number of domestic violent extremism investigations…" pic.twitter.com/kZ3KrXrUdo

— Townhall.com (@townhallcom) August 4, 2022
Wray could not give a specific number of open cases, but did mention ongoing investigations in Iowa, Tennessee, and North Carolina. He also repeatedly said that he does not care which side of the argument a person advocates for, the FBI will look into all cases of violence committed.
Copyright 2022, WatchDogReport.org