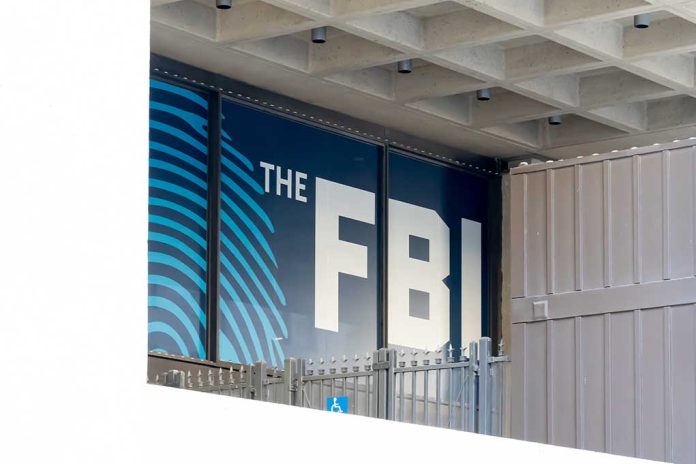 (WatchDogReport.org) – On March 21, President Joe Biden said businesses in the United States should increase their cyber defenses because there's an increased threat of a Russian cyberattack. Federal Bureau of Investigations (FBI) Director Christopher Wray stated the next day that he was "concerned" about the cyberattacks possibly affecting America's infrastructure. Not only do the Russians tend to operate in such a manner, but Wray said they had done surveillance and investigations that point to threats against those targets.
"The reason we're concerned about it is not just based on our longstanding understanding of how the Russians operate, but it's actually the product of specific investigative work and surveillance work that we've been doing all together." https://t.co/KNTAn05pnG @ABC

— 780th Military Intelligence Brigade (Cyber) (@780thC) March 23, 2022
Wray said cyberattacks don't happen all at once, but they build over time. Officials have seen "network scanning activity" in the energy sector, which is a preliminary sign of an attack. The scans are likely people looking for security weaknesses to exploit. The FBI recently identified perhaps more than 5 US energy businesses and 18 others across various sectors like financial, IT, and defense stemming from Russian IP addresses.
Deputy National Security Advisor for Cyber and Emerging Technology Anne Neuberger released a statement on March 21 confirming there has been "preparatory activity," but declined to detail the sector targets. US experts urged every organization of all sizes to beef up their cybersecurity just in case. Considering everything from power grids and water to finances are run online, the consequences of a wide-scale cyberattack could be devastating.
Copyright 2022, WatchDogReport.org