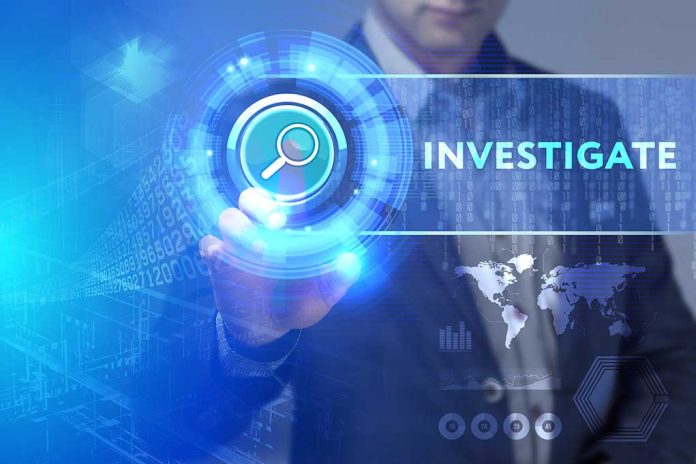 (WatchDogReport.org) – US Defense Secretary Lloyd Austin said during a recent press conference that the Pentagon will do whatever it takes to determine what or who leaked the classified Pentagon documents. These files allegedly show top-secret information about Ukraine's military weakness in its war against Russia. It appears Austin was correct, as a suspect has been taken into custody.
Several leaked classified Pentagon documents containing information about the war in Ukraine were posted on social media platforms, including Facebook and Telegram. In addition, the documents included numerous national security topics, raising concerns among government agencies and US lawmakers about what or who could be behind these leaks.
In a press conference, Austin told reporters that while he can't provide much information while the US Justice investigates the leak, the Biden administration takes this whole situation "very seriously." He added that the administration will continue to work with US allies and partners, pointing out that the White House will never stop "keeping America secure."
Moreover, Austin said that US officials will "turn over every rock" until they find the real source of the leak, adding that this top-secret information was on the web and that it remains unclear who or what had access to it. Apparently, one of those overturned rocks uncovered a lead.
On Thursday, April 13, 21-year-old Jack Teixeira, an Air National Guardsman, was identified and accused of leaking the documents onto the online chat platform Discord. Federal agents arrested Teixeira at his home in Massachusetts on Thursday.
Teixeira was a cybersecurity systems journeyman within the Air National Guard. This position comes with the highest security clearance level for top-secret information available from the federal government. This raises serious questions as to what other information the accused may have had access to, and what else could have been leaked.
Copyright 2023, WatchDogReport.org