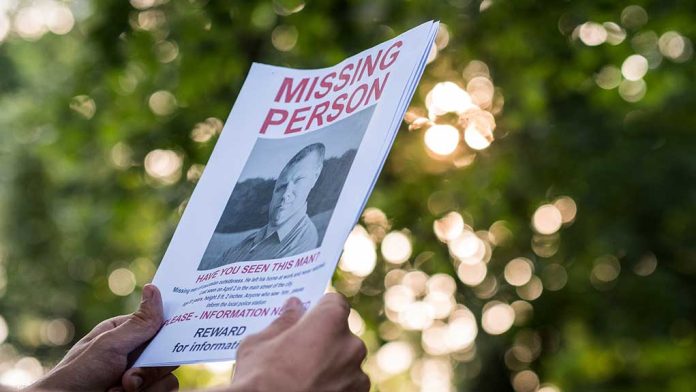 (WatchDogReport.org) – James Gordon Meek is an Emmy-winning investigative journalist who focuses on exposing government wrongdoing. From breaking news of terrorist plots in the Big Apple to challenging official military narratives about the deaths of its soldiers, Meek was at the top of his professional career. However, no one has heard from the ABC News journalist after FBI agents raided his Virginia apartment in April.
According to Rolling Stone, heavily armed FBI agents rolled up to the 2300 block of Columbia Pike in Arlington, Virginia, on April 27. In just about 10 minutes, they went into, searched, and departed Meek's top-floor apartment. While the agency has not brought any charges against the investigative reporter, he abruptly left his job at ABC News around the same time and pulled out of the book he was helping write about Biden's military withdrawal from Afghanistan.
Wild story:

Last April, the FBI raided the home of ABC journalist James Gordon Meek, who was finishing up a book about Biden's withdrawal from Afghanistan.

He's been charged with no crime, abruptly resigned from his job, and nobody has seen him since.https://t.co/43lgfw0M0Z

— Greg Price (@greg_price11) October 19, 2022
A federal magistrate approved the raid the day before it took place, and many people believe it was the first one that the Biden administration has conducted on a journalist. One of his neighbors told Rolling Stone how Meek "fell off the face of the Earth" after the incident.
While no one has identified what the raid or investigation is about, it is public knowledge that Meek often worked on sensitive topics where many high-profile people's reputations were at stake. Do you think his investigative work had something to do with the raid on his apartment?
Copyright 2022, WatchDogReport.org