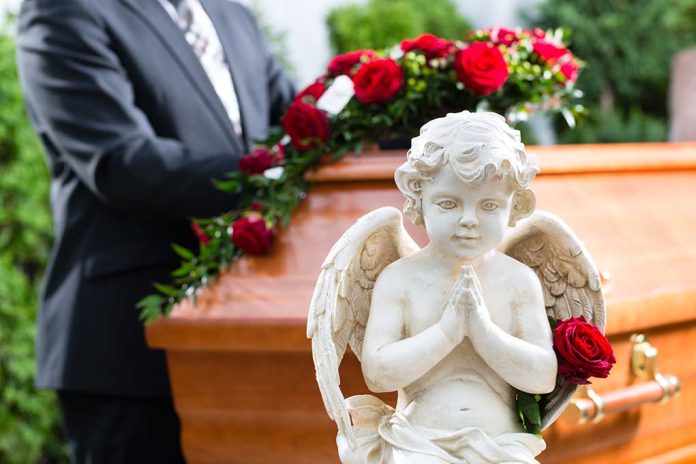 (WatchDogReport.org) – Born in Arkansas in 1939, actress Melinda Dillon made a name for herself on the big screen playing an important role in Steven Spielberg's "Close Encounters of the Third Kind." Dillon is also largely recognized for her role in the holiday classic, "A Christmas Story," where she played Ralphie's mom. But those shows aren't even close to what the talent contributed to the acting world. Over the course of her long career, the thespian earned over 60 credits playing various characters on TV and in movies. Sadly, she passed away last month.
On February 3, the Daily Caller revealed that Dillon's family confirmed the actress had died on January 9 but didn't reveal the cause. According to MSN, the actress' family decided to keep that detail to themselves, along with information about a service to commemorate the woman. Instead, her family requested a digital candle lighting and asked that her fans simply remember her works.
The Old Man and his beloved wife, who used up all the glue on purpose, now reunited. 🙏🏻

RIP Melinda Dillion.

She brought so much ❤️to A Christmas Story.

The dinner scene where director Bob Clark surprised her with the head on the duck & it getting chopped off captures that ❤️. pic.twitter.com/GTMAQCX1vG

— Mike Brookbank (@brookbanktv) February 4, 2023
The Hollywood Reporter revealed a bit more about the actress' humble beginnings. The source said she was an Army brat working as a coat check girl when a small skit catapulted the young woman into acting. Dillon went on to study the craft before joining the cast of the play, "Who's Afraid of Virginia Woolf?" But her journey wasn't all sunshine and roses. In a 1976 interview with The New York Times, Dillon revealed the circumstances around performing in the play made her a bit "crazy," and she spent some time in a mental hospital out of fear she might harm herself.
Dillon didn't stay away from the stage for long, however. She returned to Broadway for a couple of seasons before moving into television. Her acting won her several award nominations, including two for best actress at the Oscars. The talented woman also won four acting awards for her performances in such films as "Absence of Malice" and "Magnolia."
Copyright 2023, WatchDogReport.org