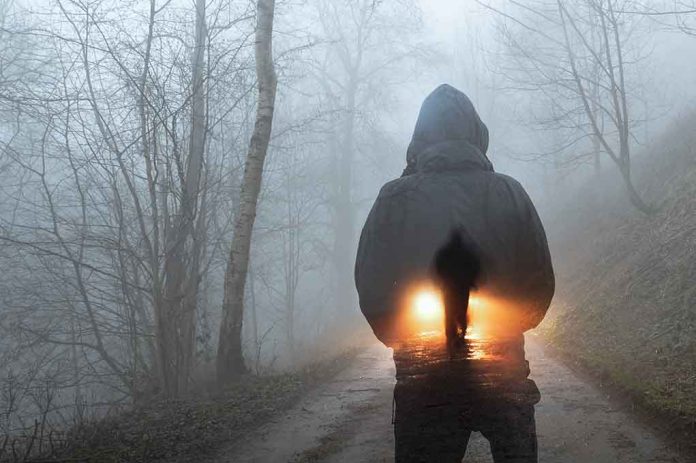 (WatchDogReport.org) – In 2005, Bao Fan founded China Renaissance, an independent investment bank located in China. According to The Epoch Times, Refinitiv stated the thriving business is now ranked ninth on the country's equity capital markets league table for the year. Bao's original intention when starting his business with his partner was to create something that would pair enthusiastic startups with investors. It succeeded and expanded to provide a variety of other services. The company appeared in the Hong Kong (HK) market in 2018.
On February 17, Aljazeera reported that China Renaissance Holdings stated in its filing to the HK stock exchange that it could not locate the wealthy investment banker.
Business Statement
A China-based news source said the China Renaissance had been unable to get ahold of the savvy tech dealmaker for two days. Bao's company board made a statement, shared by Aljazeera, saying it didn't have any information about whether or not the company owner's absence might be business-related, stressing that the financial institution would be continuing its operations as normal. However, that didn't prevent stockholders from reacting to the unsettling news.
A short time later, Aljazeera reported the company stock took a nose dive after the news broke. It hit an all-time low of 5 Hong Kong Dollars (HKD) — the equivalent of $0.64 USD. The value of the stock bounced back a bit before the day's end, closing at 7.18 HKD ($0.92) per share. That figure still represented a 28% drop for the day.
Unfortunately, Bao isn't the first businessman to go missing in China in the last several years. In fact, he seems to be the latest in a long line of company heads disappearing in the Asian country.
Who Else Went Missing?
On January 7, 2021, Forbes made a list of a few Chinese moguls who mysteriously fell off the radar. Billionaire Zhou Chengjian from fashion chain Shanghai Metersbonwe Fashion & Accessories disappeared in early 2016. The company temporarily halted trading when it first learned of the man's disappearance, and Zhou resurfaced a week later without an explanation to the public.
In March 2020, Real estate mogul Ren Zhiqiang also went missing after publicly criticizing Chinese President Xi Jinping — but not by name. He resurfaced in the late summer of that same year with a story from the government that he was kicked out of his party and his assets seized for abusing his power and taking bribes.
The Guardian stated there is speculation that Bao's disappearance might be part of a crackdown on the country's finance industry to keep corruption in check.
Copyright 2023, WatchDogReport.org