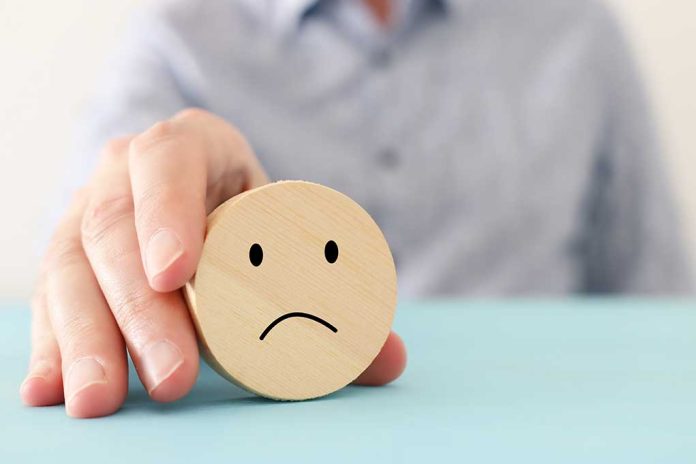 (WatchDogReport.org) – Stacey Abrams represented the Democratic Party in the race for governor of Georgia against Republican Brian Kemp and lost — twice, once in 2018 and again in 2022. Now, she seems to be facing a third failure, with her campaign in debt to the tune of more than $1 million.
Campaign of Election Denier Stacey Abrams is in Significant Debt After Another Colossal Failure in Gubernatorial Run https://t.co/r6XJWdvdYZ

— DC Enquirer (@DcEnquirer) December 20, 2022
News outlet Axios broke the story after speaking to Lauren Groh-Wargo, who was Abrams' campaign manager for both elections. Things got so bad with the campaign that they had to dial back spending on advertising in the final weeks before the election.
According to Axios, the campaign was buying advertising at the rate of $2 – $3 million per week, that is, through early October at least. During the final week of the month, they chopped that down by more than half, spending only $825,000. While Groh-Wargo initially tried to play that off as a part of their strategy, she finally admitted they were "trimming everything we could."
Democratic operative Chris Huttman was also interviewed for the Axios exclusive, saying it's not unusual for an Abrams campaign to run out of money. Unfortunately, the need to stop the flow of cash headed out of their coffers meant that most of the 180 people who worked on the full-time payroll found their income abruptly cut off just one week after the election. The Atlanta Journal-Constitution reports that the campaign expenditures are getting closer attention because of a home rental in an expensive neighborhood and other strange things like a "swag truck."
Copyright 2022, WatchDogReport.org