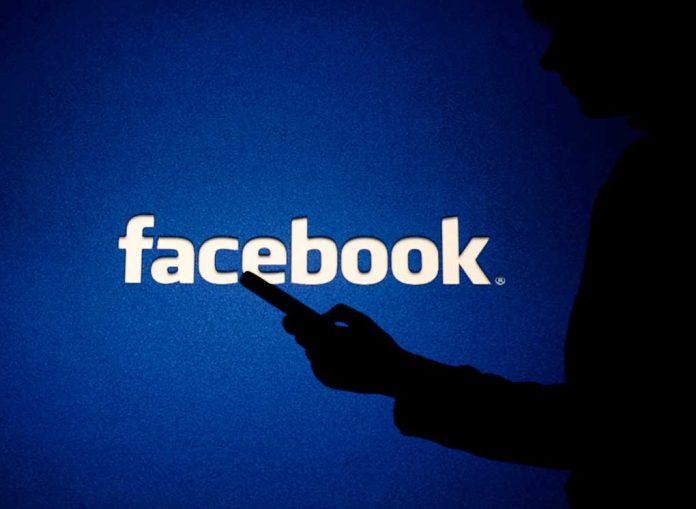 (WatchDogReport.org) – A former employee at tech giant Facebook has accused the firm of harming democracy by the way it's handled its anti-misinformation programs. The whistleblower blames the situation on chasing profit – but it also worked out suspiciously well for President Joe Biden.
The Facebook whistleblower who brought internal documents detailing the company's research to The Wall Street Journal and the U.S. Congress unmasked herself ahead of an interview she gave to '60 Minutes.' https://t.co/cqwc85uStO (tweet reissued with corrected typo)

— NBC News (@NBCNews) October 4, 2021
In an October 3 interview with CBS's Scott Pelley, former Facebook worker Frances Haugen said the company put anti-misinformation systems in place to control rumors during the 2020 election. There was criticism at the time – for example, those systems meant any mention of Hunter Biden's suspicious emails was swiftly deleted. But, Haugen says the removal of those same systems after the election is an even bigger problem.
Haugen says the anti-misinformation systems were deactivated because Facebook "prioritize[s] growth over safety," an allegation the company predictably denies. She also says the biggest problem with the platform is a new algorithm introduced in 2018, which feeds users content based on what will "receive the most engagement." On the internet, this usually means whatever will start the biggest fight. That, she says, is why Facebook is "tearing our societies apart."
Last month, Haugen filed complaints against the company with federal law enforcement agencies. The question is whether the tech giants are now too big, and too important to the Left, to challenge.
Copyright 2021, WatchDogReport.org