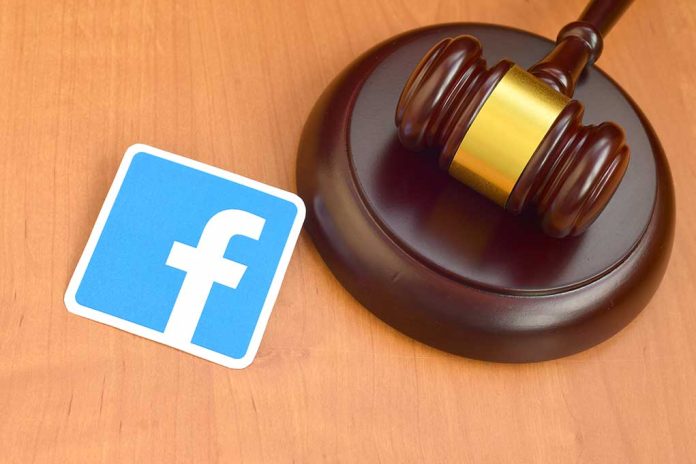 (WatchDogReport.org) – In early October, Facebook whistleblower Frances Haugen handed over a treasure trove of files to the Wall Street Journal. The documents became known as the Facebook Papers and revealed the company's dirty secrets. The social media giant has now told its employees to preserve documents dating back years.
Preserving Potential Evidence
According to the New York Times, Facebook sent out a company-wide email on October 26 telling employees to "preserve internal documents and communications since 2016." The email pointed out that there's "extensive media coverage" about the Facebook Papers, which has led to investigations into the company by government entities.
The decision asking employees to preserve the documents before being ordered by a court is called a "legal hold." This choice indicates Facebook is preparing for a potential court battle and wants to ensure it has all relevant files.
Outrage Over Facebook Papers
The documents revealed Facebook executives knew some of its content was harmful, but valued profits over people. For example, the papers showed the company understood that Instagram was having a negative impact on teenagers' body image. In March 2020, researchers revealed 32% of teen girls felt worse about their bodies while on the photo and video platform. The researchers posted the study on an internal message board, but the company did nothing about the information it was given.
Researchers also set up fake Facebook accounts to test the harmfulness of its algorithm. Within days, the team was receiving harmful content. The researchers spent years debating how to fix some of the worst issues on the platform.
Whistleblower Haugen told Congress that the papers she provided were just the tip of the iceberg. She encouraged lawmakers to take steps to obtain the rest of the documents. That's why Facebook is now trying to preserve the documents.
A Growing List of Problems
The Facebook Papers are just one more problem the company is dealing with. Since 2016, the platform has fought with Congress over how to stop the spread of misinformation to its users. It has also come under fire for allowing third-party companies to mishandle user data. Of course, censorship on the website remains a hot topic.
Former President Donald Trump is currently suing the company for allegedly violating his First Amendment rights by suspending him indefinitely from the platform. That case is currently winding its way through the federal court system.
It seems as though the problems just keep getting worse for the company. No wonder it's changing its name.
Copyright 2021, WatchDogReport.org