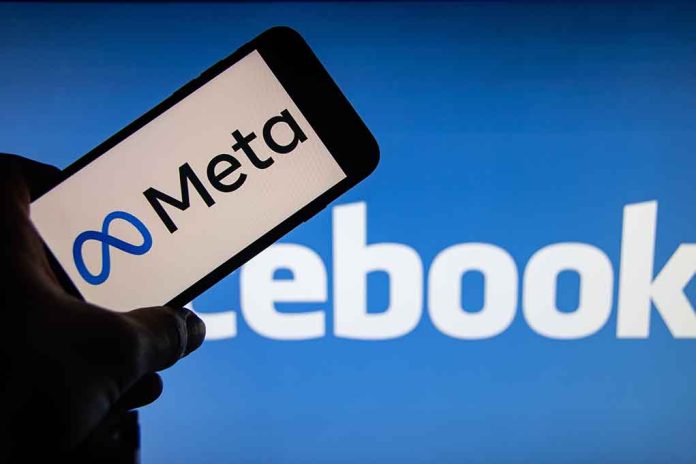 (WatchDogReport.org) – The Russian Federation and its president, Vladimir Putin, have had a bumpy relationship with social media giant Meta and its CEO, Mark Zuckerberg, over the past few years. Russia's Federal Financial Monitoring Service has now officially declared Facebook and Instagram to be "extremist" and "terrorist" organizations.
Facebook, Instagram: Russia declares Meta a `terrorist organization' https://t.co/a2JWi8CoMH

— The Kashmir Monitor (@Kashmir_Monitor) October 12, 2022
As far back as 2019, Russia moved to ban American social media sites from reaching its citizens, using the threats as leverage to get the companies to move data storage of its people's information to a site within the country's borders. In 2021, the Russian government threatened Facebook with fines of up to 10% of its income earned in the country unless it deleted content deemed unacceptable by Moscow.
This new maneuver connects back to a Moscow court ruling in March, banning the two flagship platforms of Meta for what was deemed extremist content. This was related to Zuckerberg's decision to change the terms of service normally enforced by his company and allowed Ukrainian citizens to make posts encouraging violence against Russian soldiers and death threats against Putin and Belarusian President Aleksandr Lukashenko.
However, it appears Zuckerberg eventually walked back the portion allowing threats against the lives of the two leaders. Moscow later clarified how the new designation is aimed at financial supporters of the social media sites, such as advertisers, but individuals in Russia who managed to gain access would not be prosecuted.
Copyright 2022, WatchDogReport.org