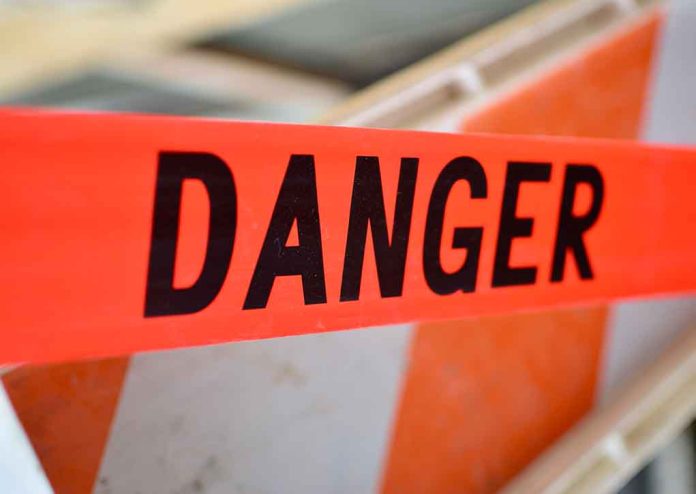 Authorities Issue Warning Over Explosives Washing Ashore
(WatchDogReport.org) – When one visits the beach, they may find some interesting things have washed ashore. Some stories tell of bottles containing notes that crossed the ocean; others have made astonishing discoveries, such as a WWII fighter plane. However, in Newport, Oregon, authorities are warning beachgoers to be careful because the next "cool" thing to wash up onshore could actually be very dangerous.
On Tuesday, October 4, police responded to calls saying explosives had washed up on shores in Newport between Agate Beach and Yaquina Bay State Park. What they found was quite alarming: three devices bearing labels identifying them as M116A1 hand grenades.
#NEW: Newport police are warning beachgoers of possible explosives after three "Simulator Hand Grenades" washed ashore on Tuesday. https://t.co/8YIeYsh3JE

— KOIN News (@KOINNews) October 5, 2022
It's unclear whether these are real hand grenades or a prank someone has played, but that's up to the Oregon State Police Bomb Squad to determine. They seized the devices for further investigation. It's unclear how they got in the ocean or if there are more waiting to wash up either on Newport Beach or other shores.
Authorities are warning beachgoers to remain alert. If they find any more of these supposed grenades or anything that looks suspicious, don't touch them. Instead, call the police right away.
What's the most unusual thing you've ever seen wash up onshore?
Copyright 2022, WatchDogReport.org