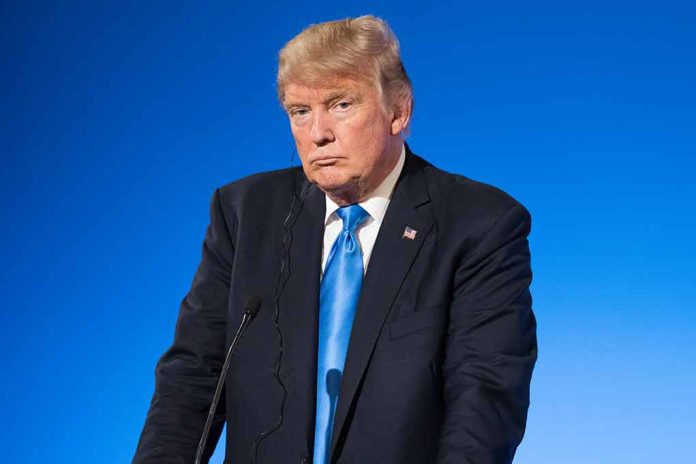 (WatchDogReport.org) – Legal experts predicted severe problems for former President Donald Trump on June 1 after reports from a July 2021 recording where he claimed to have classified documents. According to the audio, the top-secret material is related to a possible attack from the United States against Iran after leaving office.
On Wednesday, CNN reported that federal prosecutors acquired the audio during special counsel Jack Smith's probe into his mishandling of classified material. This development could result in another criminal indictment for the former president, severely affecting his presidential campaign.
During an MSNBC's "The Beast" appearance, attorney Maya Wiley said the recording was "explosive." She also explained she considered this as "the last nail" in a coffin that already has plenty of them. In addition, former federal prosecutor Paul Butler also said on the same show that this situation is "devastating" for the former president.
Moreover, ex-Justic Department prosecutor Andrew Weissman said during an interview with MSNBC's Nicolle Wallace that this was "game over" for the Republican leader. Weissman, who was part of the Trump-Russia collusion investigation, also told Wallace Trump will be charged no matter what. He explained that if everything that the audio shows are accurate, there will be an indictment that will probably end badly for Trump as "this is a tape recording."
Weissman pointed out there's a difference between his classified documents case from those of former Vice President Mike Pence and President Joe Biden. After all, he explained that even when these other leaders had classified documents with them, they handed them over when authorities asked them to.
Many believe more charges against the former President would represent a massive scandal that could affect American democracy. After all, Trump currently has immense popularity, according to polls. Some even show that he leads President Biden by 7 points.
Copyright 2023, WatchDogReport.org