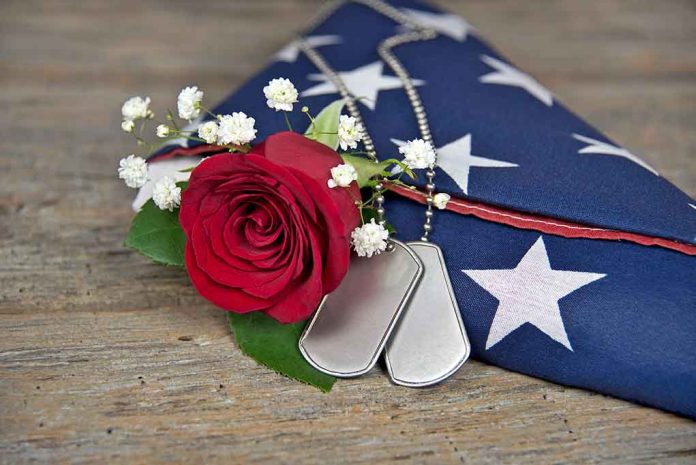 An American HERO Has Been Murdered…
(WatchDogReport.org) – When the war in Ukraine started, President Volodymyr Zelenskyy called on soldiers from other countries to join him in the fight against Russia. More than 16,000 answered the plea. But, as often happens in war, some don't make it home. Unfortunately, one former US Marine gave his life to help Ukraine.
Speaking with CNN, 22-year-old Willy Cancel's mother, Rebecca Cabrera, told of his death, which occurred on Monday, April 25. Cancel, who had served in the US Marine Corps, was working as a corrections officer in Tennessee when he joined an as-yet-unnamed private military company following Russia's invasion. From there, he was dispatched to Ukraine on March 12.
A former U.S. Marine fighting in Ukraine was killed in combat this week, his family said, according to a report on Thursday.

— Washington Examiner (@dcexaminer) April 29, 2022
Cabrera said her son's motivation for signing up to fight was to prevent the United States' direct involvement. He hoped to work with Ukraine's troops and other volunteers to contain the situation.
It's unclear how Cancel died, and according to Cabrera, his body has yet to be recovered. He was fighting among men from many other countries in an undisclosed location to help Ukraine fight off Russian troops. "They are trying," she said about the troops recovering his body. She acknowledged it was a life or death situation for them, but "we would love for him to come back to us."
Cancel died a hero trying to help another country maintain its freedom. He leaves behind a wife and a 7-month-old baby.
Copyright 2022, WatchDogReport.org