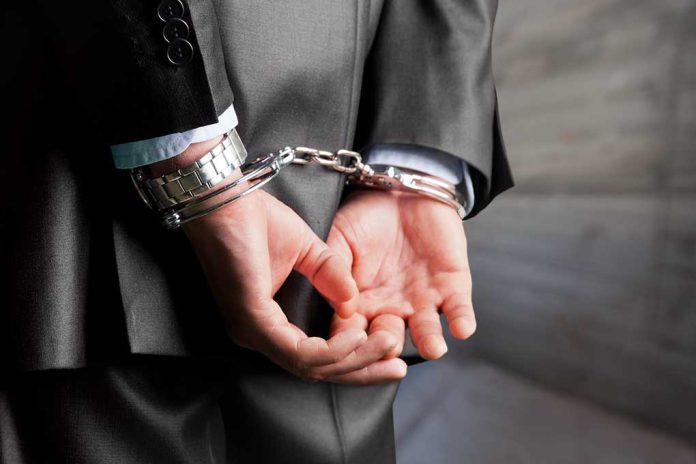 (WatchDogReport.org) – When it comes to politics in America, lobbyists representing all sorts of interests are allowed to make their cases to those in power. However, they must register as a foreign agent if their client is at the helm of a different nation. Former (2011-2013) Congressman David Rivera (R-FL) has been arrested and accused of representing Venezuelan President Nicholas Maduro and a state-owned petroleum company without filing the necessary paperwork, among other violations.
SCOOP: Ex Miami Congressman David Rivera has been arrested at Atlanta's airport in connection to a criminal probe involving a $50 million consulting contract he signed with a U.S. affiliate of Venezuela's state-owned oil company. https://t.co/m371WKlVar

— Joshua Goodman (@APjoshgoodman) December 5, 2022
The United States Department of Justice filed (DOJ) an indictment against Rivera alleging that his Interamerican Consulting company signed a $50 million contract with the American subsidiaries of Petréleos de Venezuela, S.A. (PDVSA) with the intent of giving Maduro access to the top tiers of America's government. In 2017, former President Donald Trump levied sanctions against the South American country because "the Maduro dictatorship" was making moves that would "usurp the power" of the legitimate government.
This is where Rivera and his lobbying company allegedly entered the picture, setting up meetings between unnamed "US Senator 1," "US Congressman 1," and "White House advisor 1" and "Foreign Individual 1" who they were going to present as "an emissary" from Venezuela. The indictment alleges the following crimes:
Count 1, conspiracy to commit offense against the United States
Count 2, failure to register as a foreign agent
Count 3, conspiracy to commit money laundering
Counts 4-8, engaging in transactions in criminally-derived property
The DOJ is also seeking forfeiture of money and property allegedly part of the scheme.
Copyright 2022, WatchDogReport.org