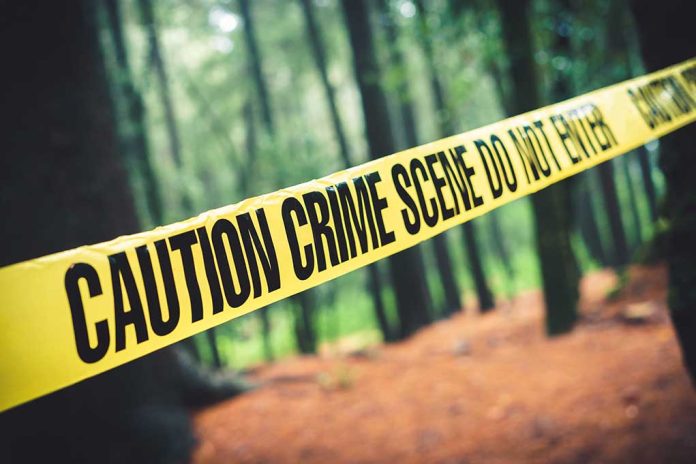 Law Enforcement GUNS Him Down – He's Dead!
(WatchDogReport.org) – Sometimes things happen in real life that seems more like a Hollywood movie plot, and this is one of them. Convicted murdered, Gonzalo Lopez, 46, was en route to the state's prison headquarters for a medical appointment on May 12, when he somehow got out of his restraints, allegedly attacked the driver of the bus, and escaped. He was on the run for three weeks — but he's not running anymore.
When he escaped, Lopez was serving two life sentences, the first for capital murder and aggravated kidnapping in 2006 and the second for attempted capital murder in 2007. He was believed to have been a member of the La Mana drug cartel based in Mexico. On the evening of June 2, he was spotted driving a car in Jourdanton, Texas, and after running over spike strips laid on the road, he crashed into two telephone poles and got out of the car firing. Police officers killed him in the exchange and they suffered no injuries.
Gonzalo Artemio Lopez, a convicted murderer in Texas who had escaped from a prison bus last month, was "captured and deceased" after becoming the prime suspect in the killing of five people earlier in the day, the authorities said. https://t.co/Zc4WefVwmD

— The New York Times (@nytimes) June 3, 2022
Sadly, earlier in the day he was approximately 250 miles northeast of Jourdanton in Centerville, where law enforcement believes he ran into Mark Collins, 66, who was in that area for a fishing trip. Lopez allegedly added five more deaths to his body count, killing Collins and four of his grandchildren, ages 18, 16, and two 11-year-olds. Authorities are still trying to figure out how the encounter began.
Copyright 2022, WatchDogReport.org