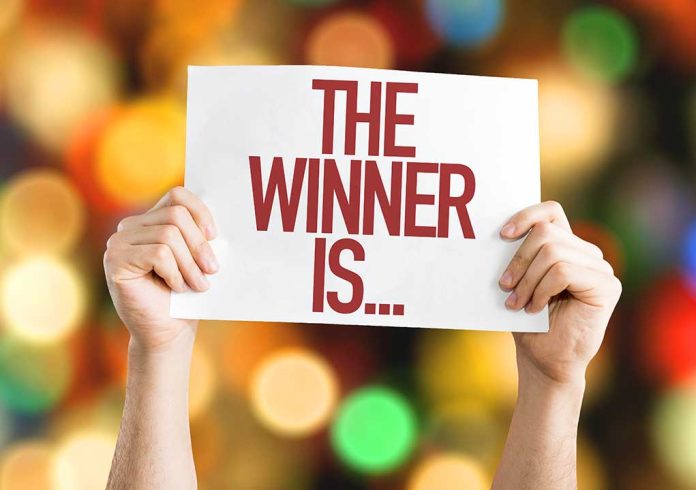 (WatchDogReport.org) – According to a Bloomberg report, South African billionaire Elon Musk regained first place as the world's wealthiest man. The media outlet pointed out that this happened mainly because of the strength of Tesla's surging share prices. Tesla is one of the companies that Musk owns, and many believe it's one of the few that will shape the future of the automobile industry.
As reported by the media outlet, Musk surpassed Bernard Arnault, who is known for being one of the most powerful luxury goods moguls in modern history. The French billionaire fell from the first position as his company LVMH experienced a significant decline over the last few days.
The report was part of Bloomberg's Billionaire Index, which tracks the wealthiest people globally, measuring their net worth daily. A recent update showed that Musk was leading with $199 billion, while Arnault was in second place with $191 billion.
The list shows that Amazon owner Jeff Bezos is in third place with $148 billion, while Microsoft founder Bill Gates is in fourth place with $128 billion. Moreover, Oracle co-founder Larry Ellison is in fifth place with $119 billion, and investor Warren Buffet is in sixth place with $116 billion. Facebook founder Mark Zuckerberg, who used to be in the top positions, is currently in tenth place with $99.3 billion.
Musk's net worth rose by roughly $55.3 billion over the last few months, with Tesla shares having a 66 percent increase in the same time. On the other hand, the media outlet reported that Arnault's luxury brands have been declining as stock in his corporation has fallen 10 percent since April.
Musk previously lost first place in December 2022, as his purchase of Twitter made his wealth fall to $138 billion.
Copyright 2023, WatchDogReport.org