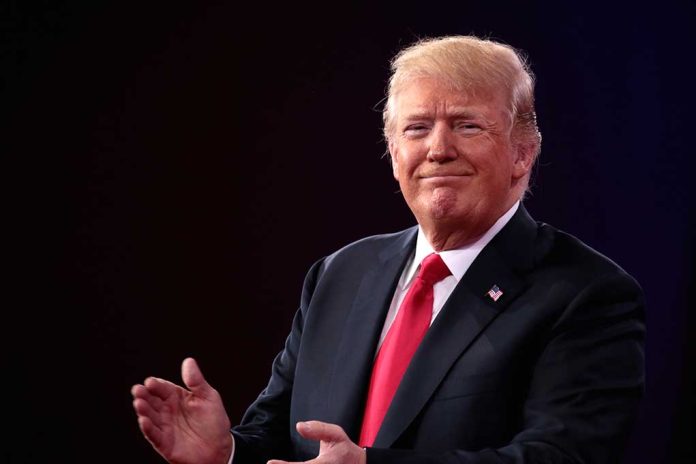 (WatchDogReport.org) – On April 4, billionaire and Tesla CEO Elon Musk bought over 73 million shares of Twitter, giving him a 9.2% stake in the company. After his announcement, many people asked him to reinstate former President Donald Trump's account on the social media platform. Trump was permanently banned from Twitter in January 2021.
Great job Elon Musk!

Now reinstate President Trump!!

— Brigitte Gabriel (@ACTBrigitte) April 4, 2022
Prior to the acquisition, Musk mused on Twitter about starting a new social media platform and questioning the harshness of the platform's moderation practices and their effect on free speech.
Given that Twitter serves as the de facto public town square, failing to adhere to free speech principles fundamentally undermines democracy.

What should be done? https://t.co/aPS9ycji37

— Elon Musk (@elonmusk) March 26, 2022
Since Musk has a controlling share of Twitter, and has since been appointed to the board of directors, some wonder if he'll use that power to restore First Amendment rights to those previously banned from the platform, including the former president. Representative Majorie Taylor Greene (R-GA) stated it would "require courage" to give the freedom of speech back to Twitter users or previous users. Considering Trump created his own social platform called Truth Social, there's a question of whether or not he would want to return to Twitter at all.
Will the new majority shareholder return freedom of speech to Twitter?

It will require courage bc the regime is heavily investing in a certain industry and threats will undoubtedly come.

Yet the freedom of speech restored will enable us all to defeat them.@elonmusk

— Rep. Marjorie Taylor Greene🇺🇸 (@RepMTG) April 4, 2022
On the same day Musk garnered his shares, he asked users if they wanted an edit button, showing he's already looking to make changes to the platform. Do you think he will restore Trump's account?
Copyright 2022, WatchDogReport.org