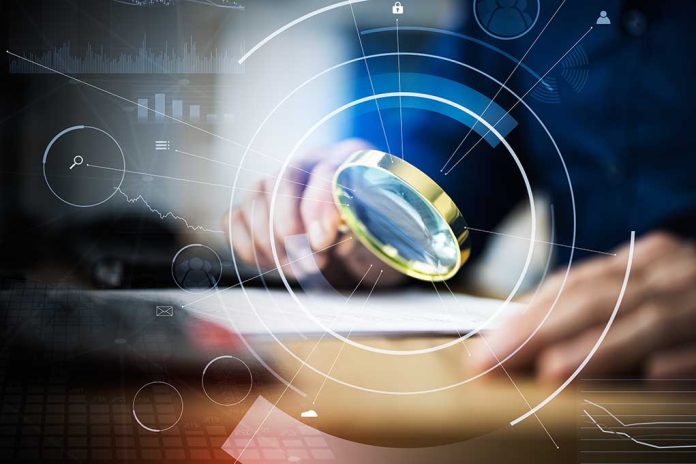 (WatchDogReport.org) – In September 2021, a federal grand jury charged Democratic National Committee (DNC) Attorney Michael Sussmann with lying to the FBI in 2016 about the Trump Organization's connections to Russia surrounding the general election. In January, special counsel John Durham accused the Department of Justice (DOJ) Inspector General Michael Horowitz of hiding information from the prosecution in this case. Apparently, he didn't reveal the existence of two cell phones that may contain critical evidence against Sussmann.
According to Durham, Sussman allegedly lied to the FBI's then-general counsel James Baker, which means the cell phone discovery has the potential to be incriminating.
"Horowitz's failure to fully cooperate with Durham might raise new questions about the conclusions the IG drew in his reviews of the Clinton email investigation, the FBI's Crossfire Hurricane inquiry, and the Carter Page FISA warrant applications"

Huge implications all around. https://t.co/WH4riwKw9l

— Hans Mahncke (@HansMahncke) January 28, 2022
The Office of the Inspector General (OIG) gave Durham some requested information, telling the council it had "no other file or documentation." However, January revelations uncovered a March 2017 meeting between Sussmann and Horowitz that the OIG previously failed to disclose. The inspector general was in charge of examining the investigations into former Secretary of State Hillary Clinton's emails and the Trump campaign's alleged ties to the Alfa Bank of Russia. The FBI found "insufficient evidence" to prove any ties.
Clinton's former campaign attorney denied the charges against him. Sussmann's lawyers are already hard at work trying to discredit Baker to save their client.
What do you think about the Durham investigation? Send us an email and let us know.
Copyright 2022, WatchDogReport.org