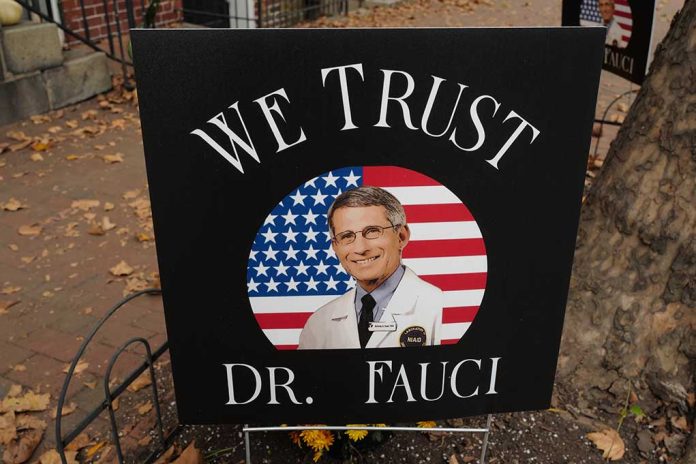 (WatchDogReport.org) – The National Institute of Health (NIH) is in the news again for helping to fund animal cruelty. According to the White Coat Waste Project (WCW), the NIH has approved funding that has Russian scientists experimenting on cats.
The project requires scientists to remove a part of the cat's brain, attach electrodes, and then send electrical impulses while the cat walks on a treadmill. The study's scientific name is "Rostrocaudal Distribution of the C-Fos-Immunopositive Spinal Network Defined by Muscle Activity during Locomotion."
The National Institute of Health (NIH) partially funds a "deadly" spinal cord cat experiment in a state-run lab in St. Petersburg, Russia, according to taxpayer watchdog group White Coat Waste Project (WCW). https://t.co/NEryxKfjYZ

— Breitbart News (@BreitbartNews) March 4, 2022
WCW reports that the grant approved by the NIH made its way to St. Petersburg, Russia, not directly, but through 'sub-granting," a common practice that allows grantees to allocate their grant money to outside entities. In this case, the St. Petersburg lab received its funding from the NIH through the Georgia Institute of Technology.
Government records indicate the grant has received more than $2.7 million in taxpayer funds. Of that, more than $770,000 was for the St. Petersburg study. WCW's investigation happens to coincide with Russia's invasion of Ukraine, putting the question of sanctions on the table.
At a time when the world is shutting Russia off, should the US taxpayer be helping keep them afloat? Will Fauci and NIH be held responsible if these findings prove true?
Copyright 2022, WatchDogReport.org