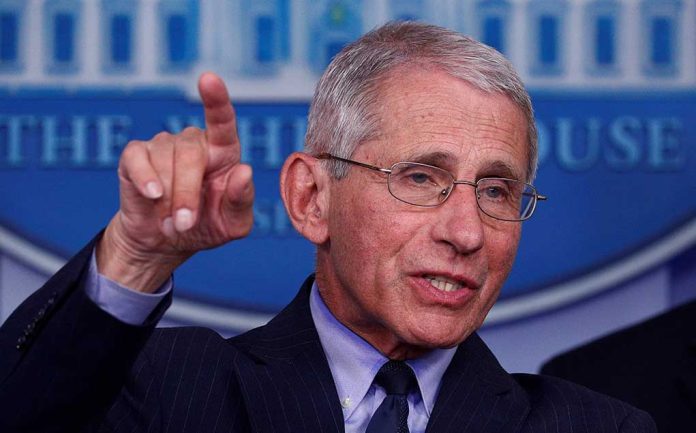 (WatchDogReport.org) – Dr. Anthony Fauci told the Tennessean how unfortunate it is that Americans no longer have to wear masks on airplanes. He believes the CDC is correct in all things and if it says mask up, then masks it is. Not even a federal judge should stand in the way.
Fauci's comments came amid an array of other topics orbiting the COVID-19 pandemic. On this particular point, the doctor was very clear. He believes United States District Judge Kathryn Kimball Mizelle's ruling last week that the mandate was unconstitutional is a matter of extreme concern because the CDC wanted to see how the latest surge would pan out in some areas.
Fauci this week said it is "unfortunate" that a federal judge "superseded the authority of the CDC" by deeming the Biden administration's federal mask mandate illegal. https://t.co/27fbBbGhOD

— Breitbart News (@BreitbartNews) April 22, 2022
Airlines lifted their rules almost immediately, expressing an overall sense of relief that it was finally over. Unfortunately, that may not be the case. The CDC instructed the Justice Department to file an appeal, citing the public health of the nation as its number one priority. The 11th District court system leans heavily towards the Right, meaning the likelihood that the case goes all the way to the Supreme Court is high.
While Dr. Fauci was adamant about his belief in restoring mask mandates, he also said the worst is probably behind us, and that we might be able to expect low levels of infection and recommended vaccine cycles similar to the flu.
Copyright 2022, WatchDogReport.org