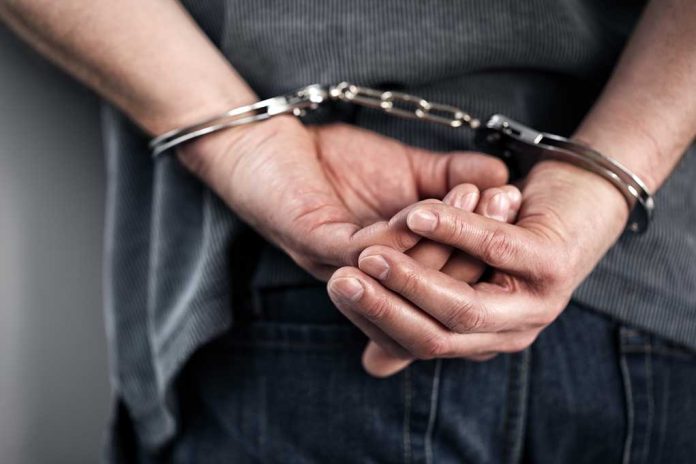 (WatchDogReport.org) – On February 6, a major earthquake, rated 7.8 magnitudes on the Richter scale, hit southern Turkey near the Syrian border. Although the region is no stranger to such natural disasters, this was the strongest reported event to hit the region. An estimated 35,000 people and counting have died in the earthquake, with sources putting the number of injured over 80,000. Many injuries were caused by collapsed buildings, and Turkish authorities are investigating the matter.
On February 12, the Turkish Minister of Justice Bekir Bozdag announced that authorities were investigating 134 people to determine if they had any role in the subpar construction of buildings that failed to withstand earthquakes. The minister stated they had arrested three individuals so far, though recent reports that the number has increased to four. POLITICO reported Turkish authorities also detained seven others and prevented seven more from fleeing the country while they try to determine responsibility.
Turkey on Sunday expanded investigations into contractors whose practices may have contributed to deadly building collapses in last week's earthquake, as the UN's top aid official said humanitarian efforts in neighboring Syria had so far "failed." https://t.co/VYPRTx4OSN

— The New York Times (@nytimes) February 12, 2023
Reports indicate that Turkey does have codes builders must follow when constructing buildings and other structures in the region because of the chance of natural disasters. Unfortunately, as POLITICO reported, officials often don't ensure contractors adhere to the guidelines. Those shortcuts may have led to the thousands of structures collapsing, trapping, killing, or injuring over 100,000 people — at minimum. Emergency workers are still trying to find and pull survivors from the wreckage, 10 days after the deadly event.
Bozdag promised to punish anyone who played a part in the tragedy. Although mother nature was solely to blame for some deaths, Turkish authorities reportedly believe poor construction likely made the tragedy even worse. The New York Post reported the arrest of two contractors at Istanbul Airport as they were trying to flee to Georgia. A local agency covered the arrest of two others that investigators believe removed support columns from a building to make more room.
Copyright 2023, WatchDogReport.org