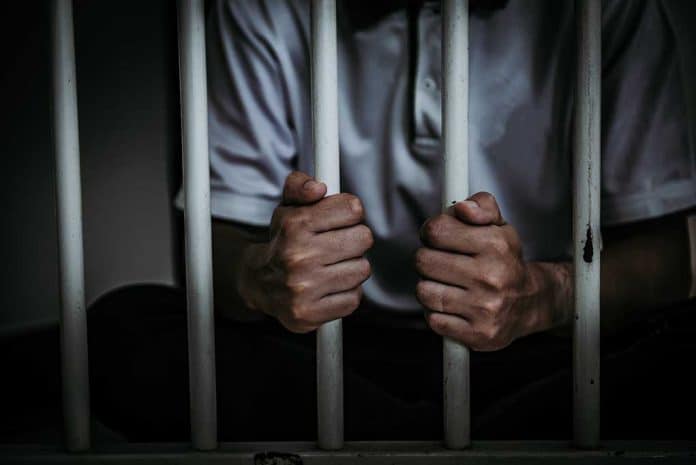 (WatchDogReport.org) – In 2020, riots broke out across the country over the death of George Floyd. Many were appalled by the destruction and violence, but were equally concerned by officials' seeming inability to control the riots as they watched an eruption of crime across the nation. Conservatives have recently pointed out how differently people arrested during those riots have been treated compared to those arrested for participating in the January 6 events at the Capitol.
Local and federal law enforcement arrested thousands of rioters over the summer of 2020. By the fall of that year, most of these cases had been dismissed by prosecutors.
In contrast, the January 6 protests on Capitol Hill have resulted in the Department of Justice charging more than 700 people, with many still in prison to this day for nonviolent crimes. Some who did not even enter the Capitol have had their homes raided by the FBI for simply being on the grounds.
Imagine the outright screams of "insurrection" by the left & media if one year ago today MAGA rally attendees set a police station on fire as did the BLM movement in Minnesota. pic.twitter.com/q2LkYW9RDx

— Vic Vega (@CapitalisticPig) May 25, 2021
Jacob Lang, jailed for participation in the Capitol protests, has still not been given a trial date. But he has been a prisoner for over a year, even being forced into solitary confinement. Lang has been unable to communicate with the media since he shared his story, with some asserting that his "communications" had been "cut off" by the prison.
Complaints from the January 6 prisoners abound regarding their treatment in the D.C. jail they are confined to. Prisoners complain of abuse, erroneous punishment, solitary confinement and even "torture."
These protesters are still in jail over a year after the incident, and hundreds more have not faced trial. Meanwhile, the rioters who struck the nation from all sides as it was weakened by a pandemic are free to go about their business as free citizens.
Federal authorities have only dropped a single case from those with arrests related to the Capitol, not even close to the thousands dropped for the 2020 rioters. These statistics have left reasonable people wondering why the 2020 rioters are being given leniency while those who attended the January 6 protests at the Capitol are currently being hunted down by federal agents.
Do you think the difference in treatment is politically motivated?
Copyright 2022, WatchDogReport.org