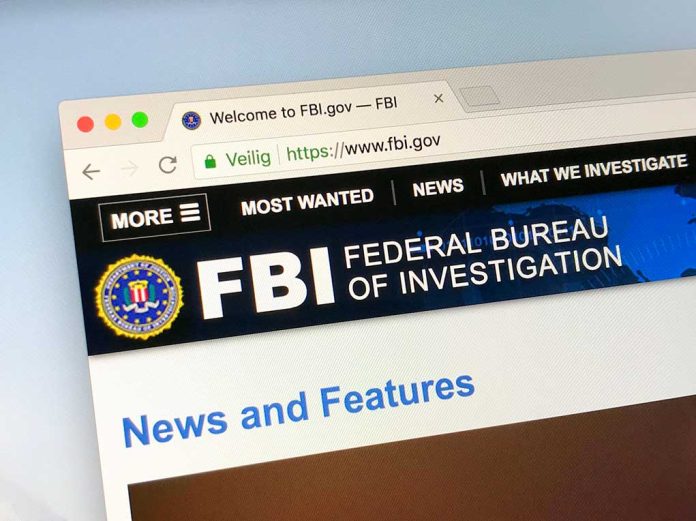 (WatchDogReport.org) – TikTok is an intensely popular social media app where people share videos that range from the silly to the strange to the sublime — but it has a dirty little secret that has caused the United States government to issue dire warnings. That's despite concerns that the app poses a national security threat. Michigan Governor Gretchen Whitmer (D) has continued posting videos, which has led some to question why that is so.
The platform is owned by a company controlled by the Chinese government, according to FBI Director Christopher Wray, who confirmed that fact while speaking at the University of Michigan's Gerald R. Ford School of Public Policy in December.
Despite FBI warning, Michigan Gov. Gretchen Whitmer still posting on TikTok | Just The News https://t.co/aLLzeM0JMC

— John Solomon (@jsolomonReports) January 4, 2023
One concern that has been raised is how the personal data of so many Americans has been exposed to the communist regime in Beijing; but, that may not be the biggest issue. Wray also told the group that with their control of the recommendation algorithm, the Chinese Communist Party (CCP) has the ability to "manipulate content" and could "use it for influence operations." Per the official FBI webpage, foreign influence operations "include covert actions by foreign governments to influence U.S. political sentiment or public discourse."
In a December 22 press release, Congressman Tim Walberg (R-MI) and other Michigan Republicans sent a letter to Whitmer urging her to join more than a dozen other states in banning the app from being downloaded to state-owned devices and to delete her personal account. Despite this, she continues posting videos and has not responded to media requests for comments.
In August 2020, former President Donald Trump signed an executive order prohibiting TikTok from being downloaded onto government-owned devices, which caused the predictable reaction from left-leaning news sources like the Washington Post and Business Insider. Both posted articles downplaying any threats from the app, but now even ultra-liberal website Vox, in a headline that probably caused their editors to down entire bottles of Rolaids, conceded that the ex-POTUS was likely right.
Copyright 2023, WatchDogReport.org