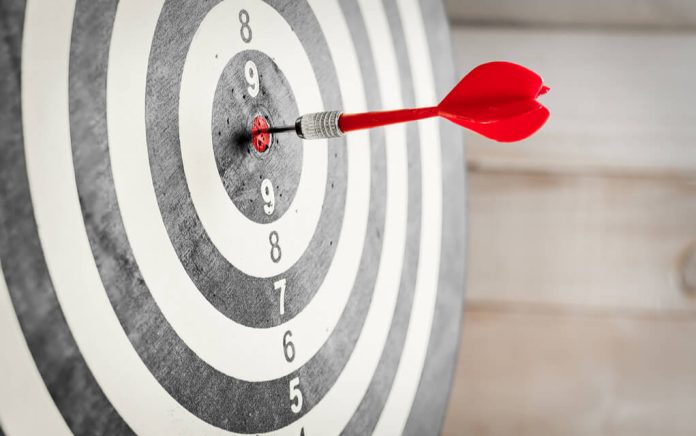 (WatchDogReport.org) – Florida Governor and GOP presidential candidate Ron DeSantis revealed his main priorities should he become president during a radio interview on June 12.
DeSantis told radio show host Hugh Hewitt that he will focus on the economy, closing down the US-Mexican border, and picking better federal judges and Supreme Court justices.
When asked about the migrant crisis that the country is currently experiencing, DeSantis said he would "shut down the border." He also told Hewitt that his administration is "going to do the border security." He stated this would be the first thing to focus on once he becomes president, referring to it as "point one."
The Florida governor revealed that point two will be a full repeal of the Biden administration's "disastrous economic policies." He stated this would include a repeal of the so-called Green New Deal, which some economists have described as an unworkable policy that could hurt the US.
DeSantis told Hewitt he would then apply some economic measures to jump-start the American economy. He noted that one of these measures would be "full expensing," which would increase the ability to produce manufacturing in the United States. He went on to say his administration will have a massive "package for reconciliation."
The budget reconciliation tactic has traditionally enabled a presidency to pass one spending-related bill each year through a straightforward majority vote. Nevertheless, DeSantis told Hewitt he wouldn't just ram through a budget-reconciliation bill, adding that President Joe Biden set a bad precedent by doing so.
The Florida governor also claims he would "do better" than former president Donald Trump in picking justices for the US Supreme Court. DeSantis claims that while he respects the three judges who the former president appointed, he will make better choices. He even promised a 7-2 conservative majority count in the Supreme Court if he becomes president and eventually gets reelected.
Copyright 2023, WatchDogReport.org