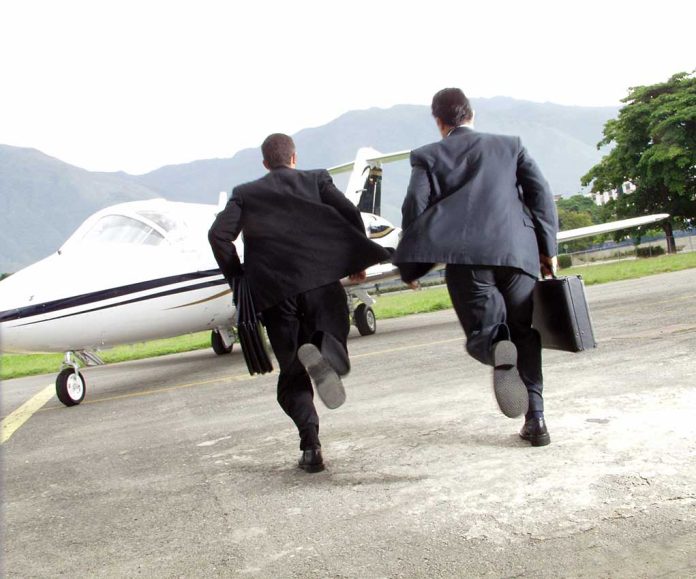 (WatchDogReport.org) – Following the initial invasion of Ukraine by Russian troops, much of the world is impressed by the patriotism and strength shown by the Ukrainian people defending their homeland. A poll of 1,374 American adults by Quinnipiac University at the beginning of March showed the majority of Republicans would fight in a similar situation, while most Democrats said they would flee the country.
An impressive 68% of those on the Right and 57% of Independents answered they would stay and defend the United States, but only 40% of those on the Left said they would remain.
55% of Americans say they'd stay and fight if the U.S. were invaded like Ukraine.

Republicans
• 68% would stay and fight
• 25% would flee the country

Independents
• 57% would stay
• 36% would flee

Democrats
• 40% would stay
• 52% would flee

👉🏻 https://t.co/kxel5yD0ID pic.twitter.com/zAZHHEGgJj

— Frank Luntz (@FrankLuntz) March 8, 2022
In the same poll, the university also asked if participants supported banning Russian oil imports. As it turns out, Republicans, Democrats, and Independents all agreed to the ban announced by President Joe Biden on March 8. In addition, an overwhelming majority of US citizens support accepting Ukrainian refugees trying to escape the war. Most of those surveyed also seemed to be impressed by Ukrainian President Volodymyr Zelenskyy, likely fueled by his commitment to his country.
Unfortunately, when it comes to standing up and fighting like the Ukrainians remaining overseas, that's where the bipartisan similarities end. In a hypothetical fight for America, it seems there's only one party taking its patriotism seriously, no matter the cost.
Copyright 2022, WatchDogReport.org