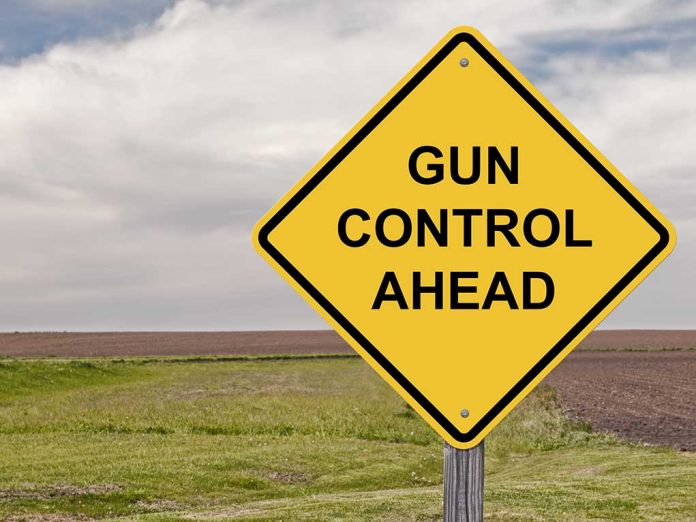 (WatchDogReport.org) – Democrats on the House Judiciary Committee managed to push through a measure with a noble-sounding name that can now be taken up by the entire House. The bill purportedly would help curb gun suicides by allowing people to voluntarily place themselves on the national do-not-sell list. However, the ranking member on the committee, Representative Jim Jordan (R-OH), isn't so sure it's not just another attempt to trick Americans into giving up their Second Amendment rights.
If it were to become law, the Preventing Suicide through Voluntary Firearm Purchase Delay Act would require the attorney general to set up a database of people who express a desire to have their means of buying a gun taken away. Proponents claim this would prevent those who recognize suicidal thoughts within themselves from making impulse buys and taking their life before rational thought sets in.
Representative Tom Massie (R-KY) expressed concern about how somebody who gave a gun to a friend or family member on the list would be subject to criminal penalties. Democrats claim this isn't their intent, and they would have no problem fixing it later, but Republicans seem dubious of their colleagues from the left side of the aisle.
The final tally from the committee shows that it was 20-16 on a strict party-line vote. Washington state, Utah, and Virginia all already have similar laws in place, but Deseret News reported that in roughly the year after it took effect in May 2021, only five Utahns had taken advantage of it.
Copyright 2022, WatchDogReport.org