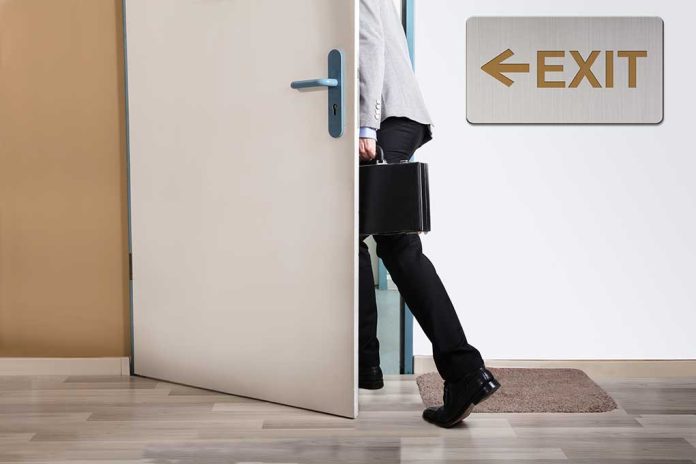 (WatchDogReport.org) – California's Democratic Senator Dianne Feinstein has served in Congress for 30 years. She's currently 89 years old and has been fighting a persistent case of shingles. Her illness has kept her from her professional duties since her diagnosis in February. She had expected to return to her seat in Congress by the end of March, but her team of doctors has advised otherwise, citing medical complications.
Feinstein's absence has become an issue for other lawmakers because she holds a position within the Senate Judiciary Committee, one of the most influential groups in Congress. The committee is responsible for checks and balances with the Executive Branch. It provides a sounding board for constitutional issues and societal debates.
Arguably among the Committee's most important duties is overseeing processes to confirm nominees to the federal list of justices. Since Senator Feinstein has been unable to participate for two months, confirmation proceedings have stalled, leading some to call for Feinstein to resign.
Feinstein has asked that her seat on the Committee be filled for now, stating that she doesn't want to be the cause of any delay. She wants to resume her responsibilities as soon as her medical team approves her return to travel and work. Feinstein would like to finish her term as Senator, but she has already stated that she will not seek another term during the 2024 elections.
The word from Senate Majority Leader Chuck Schumer's office is that he will grant Feinstein's request and support a resolution to ask another Democrat to serve as her substitute on the Committee. Other fellow Democrats are more anxious to get the ball rolling for judicial confirmation hearings. They would like to see Senator Feinstein step down for the sake of political progress. They recognize her list of contributions to the American lawmaking process but say it is time to let others carry the torch.
Copyright 2023, WatchDogReport.org