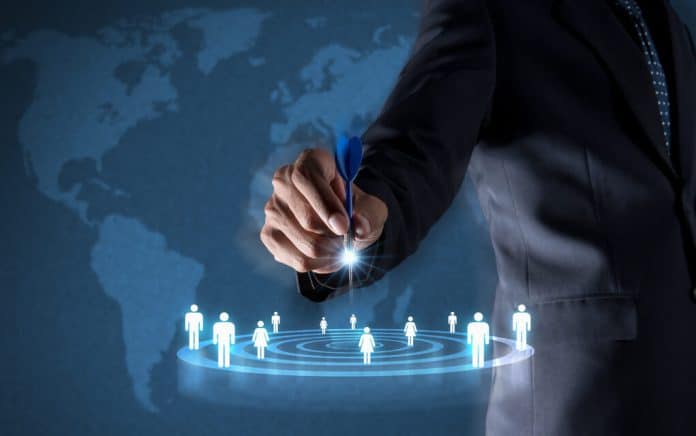 (WatchDogReport.org) – The committee investigating the Capitol protests last January 6 has released private text messages of conservative journalist, Sean Hannity. The Fox News host has also been called on to appear before the committee, whose members say he may have information about plans by former President Trump's legal team to contest last year's controversial election.
The committee, selected by Democratic party leaders, is made up of seven Democrats and the only two Republicans to vote for its creation, Liz Cheney and Adam Kinzinger–both of whom are considered unlikely to win their respective primary elections. Republicans believe House Speaker Nancy Pelosi (D-CA) and her allies are using the committee as a political weapon against Trump and his supporters. Their recent attacks on prominent conservative journalists offer further evidence of this.
The request for Hannity to appear comes months after former Trump-advisor and conservative talk show host, Steve Bannon, was called on by the committee to give testimony–Bannon was indicted in November for contempt of Congress for failing to appear. Numerous other requests and threats have been made by the committee, seeking information on conservatives in government, business and the media.
The Committee is seeking information from Sean Hannity.

Chair @BennieGThompson and Vice Chair @RepLizCheney request Hannity answer questions about matters including communications between Hannity and the former President, Mark Meadows, and others in the days surrounding Jan 6th. pic.twitter.com/wXtOGSsneg

— January 6th Committee (@January6thCmte) January 4, 2022
Sean Hannity doesn't seem to have any interest in participating in the January 6 witch hunt. His attorney, Jay Sekulow, told the press he's worried about the First Amendment implications of a journalist being forced to divulge their communications with sources.
Do you think the committee investigating January 6 is being used as a political weapon against Trump and his supporters?
Copyright 2022, WatchDogReport.org