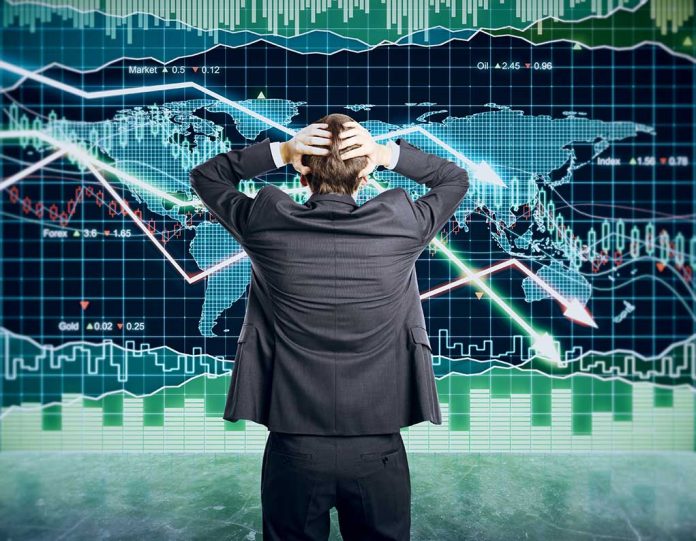 (WatchDogReport.org) – Inflation has become a major problem in the US. Americans are paying more for everything from food to housing. A Democratic representative is admitting it will continue to be a problem for families.
On November 18, House Committee on Small Business Vice-Chair Rep. Kweisi Mfume (D-MD) spoke to The Hill's Steve Clemons during America's Economic Recovery event. The two discussed inflation and its impact on small businesses. The companies have been hit especially hard as the costs of goods have risen over the last year, particularly businesses that have to buy supplies from vendors. Inflation coupled with shortages has been problematic.
Mfume pointed out that small businesses don't have the same resources as major corporations, making it harder for them to weather the storm. Unfortunately, he thinks inflation will continue to be a problem through at least the first quarter of 2022.
"The tragedy in all of this is that a lot were lost and will never come back, but perhaps now we have a blueprint for the future to insulate small businesses," Democratic Rep. Kweisi Mfume said. https://t.co/CD3ajeodQ6

— The Hill (@thehill) November 18, 2021
The congressman admitted many businesses were unable to survive the pandemic and permanently closed their doors. However, he told Clemons he hopes lawmakers will take the lessons learned from the current economic crisis and figure out how to help businesses in the future. That, in turn, will protect the economy to some degree because so many employees will not lose their jobs.
Although the Democrat is optimistic, Republicans worry President Joe Biden's agenda is going to make the problem worse, especially if the Left continues to spend money.
Copyright 2021, WatchDogReport.org