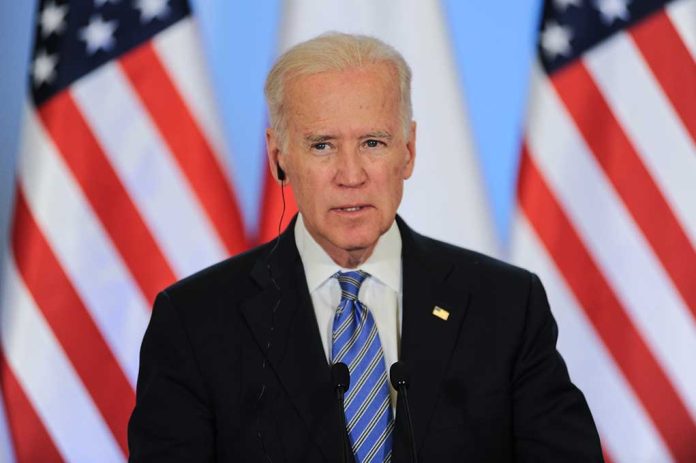 (WatchDogReport.org) – The situation in Afghanistan is incredibly dire. President Joe Biden said last week that he authorized 6,000 troops to go to the country to evacuate Americans and refugees. The mad dash to get vulnerable people out of the country is frustrating many, including a Democratic lawmaker.
On August 15, Rep. Seth Moulton (D-MA) released a statement decrying the failures in Afghanistan. The congressman said he'd called on the Biden administration to evacuate American allies for months instead of waiting on paperwork and agreements with other countries. He went on to say the civilian part of the Kabul airport remaining unsecured for so long demonstrates the complete "moral and operational failure" in the country.
My statement on Afghanistan. pic.twitter.com/2RHzKxOv4H

— Seth Moulton (@sethmoulton) August 15, 2021
Moulton also blamed Congress for the current problem. He said lawmakers "should be ashamed" for never forcing another vote on whether to re-authorize the war in Afghanistan in the last 20 years.
The congressman also tried to blame former President Donald Trump and ex-Secretary of State Mike Pompeo, but ultimately what's happening right now is the result of Biden's poor planning. When the president took office, he extended the deadline for troop withdrawal. Biden had plenty of time to prepare, but didn't. Afghanistan is now in chaos while the military is trying to clean up the mess and get everyone out safely.
Copyright 2021, WatchDogReport.org