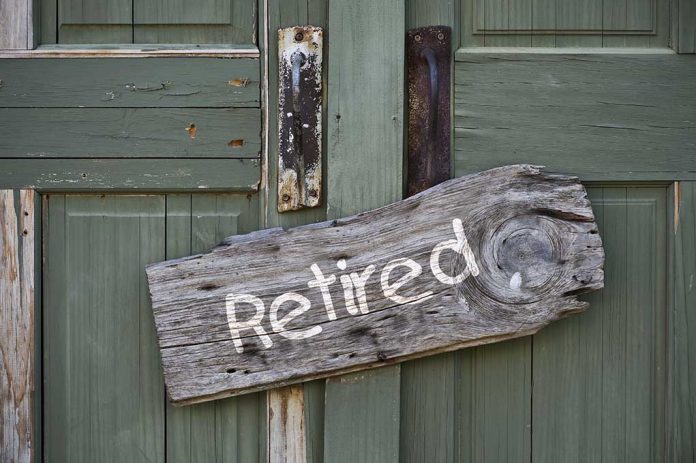 (WatchDogReport.org) – During the November 2022 midterm elections, Representative David Cicilline (D-RI) retained his seat in the House for an opportunity to serve for a seventh turn. After winning the race with about 64% of the vote, the long-time politician said he believed the recent victory was the "best result…ever." But his enthusiasm seems a bit shortlived, as just four months after the landslide win, Cicilline decided he was done serving in the Lower Chamber.
On February 21, the congressman announced he was leaving his position on June 1. In his statement, he said serving his constituents has been the "honor of [his] lifetime," but an unexpected opportunity presented itself, and he couldn't turn away. Although he will be leaving Congress, Cicilline will still be on a mission to help his state. He will become the CEO of the Rhode Island Foundation, a non-profit organization, to focus on helping those in his state gain financial security, quality healthcare, and strong education.
Several congressional members spoke out after the news broke, saying his spirit and strength will be missed in the House.
Rep. David Cicilline (D-RI01) announced he's resigning in the late spring for a private sector gig and Rep. Barbara Lee (D-CA12) announced today she's running for #CASen

1 D retiring (+1 death, 5 running for higher/other office)
1 R retiring (+2 running for higher/other office) pic.twitter.com/MwykhBRIGZ

— Jon🐦🌝 (@JonMIPol) February 21, 2023
In the House, Cicilline sits on the House Foreign Affairs Committee and the House Committee on the Judiciary, in addition to sitting on the Antitrust Subcommittee. According to his website, the rep has been focused on fighting price gouging and inflation, federal gun safety legislation, and ensuring the marketplace stays fair and competitive for all businesses. The congressman recently traveled to Ukraine, and he firmly believes the US should continue to support the nation in defending itself against Russia. Cicilline is also co-chair of the Congressional LGBTQ+ Equality Caucus, pursuing equality for all Americans. He spearheaded legislation to advance that agenda.
Rhode Island will have to call a special election to replace the congressman, but the state's first district is heavily Democratic, so a seat flip is highly unlikely.
Copyright 2023, WatchDogReport.org