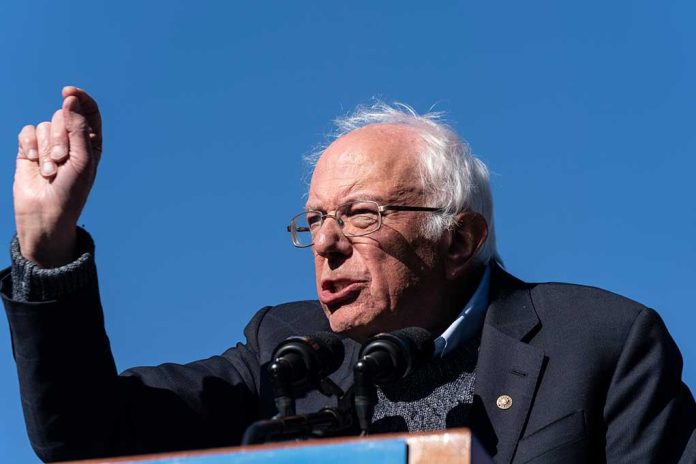 Biden, Sanders Visit Battleground State to Drum Up Support
(WatchDogReport.org) – When election day nears, and November 8 is only three weeks away, big-name politicians start to travel to battleground states to try to prop up their party's nominees. President Joe Biden and Senator Bernie Sanders (I-VT) are heading to Pennsylvania to try to energize voters in favor of Democrat John Fetterman and against his Republican opponent, Dr. Mehmet Oz.
The president will head to the key battleground state on Thursday, while Bernie Sanders has planned his trip for the final weekend before the midterms. https://t.co/FjJSEdpGRE

— Newsweek (@Newsweek) October 19, 2022
As of October 20, RealClearPolitics (RCP), a firm that pulls together and analyzes opinion polls, put the "adjusted poll average" as Oz being a favorite by 1.9% and that the seat will remain Red.
While Biden and Sanders obviously hope to sway the numbers the other way before all the ballots are counted, there's a legitimate question as to whether or not their presence will actually help Fetterman in his quest.
According to Pew Research, the negative view of socialism was 60% overall, while the corresponding positive view was only 36% as of August 2022. Considering Sanders' embrace of that political ideology, the idea of him pushing voters away cannot be dismissed.
Another thing not to be discounted is the public's feelings about how well Biden has done his job. According to the RCP aggregate, as of October 18, those who approve stand at 42.8%, while those who disapprove are 54.6%, which puts him underwater by 11.8%.
Will Fetterman edge out Oz in Pennsylvania? If he does, will Biden and Sanders have anything to do with his win? Will the seat stay Red for Republicans? All good questions we should know the answers to in just a few short weeks.
Copyright 2022, WatchDogReport.org