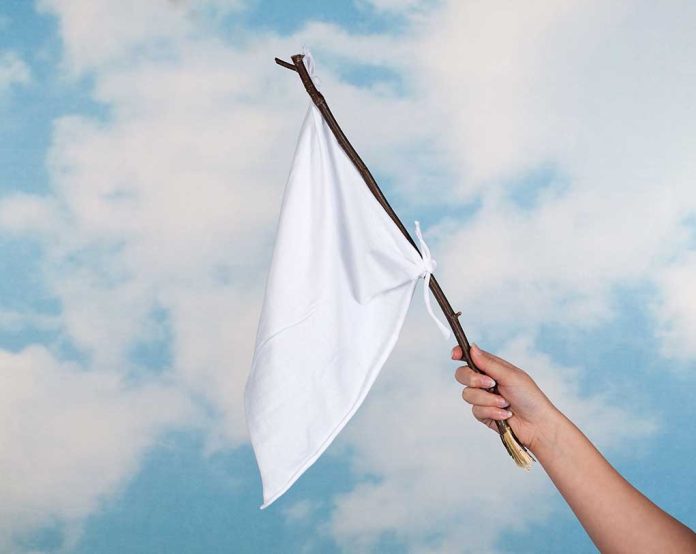 (WatchDogReport.org) – An Iowa congressional race has been in the spotlight for months, but it's not because the voters or officials in Iowa contest the results. It's because the losing candidate has pushed for a review in the US House of Representatives that could overturn the official election results.
While this is a perfectly legal process, it seems underhanded given the current makeup of the House. Many have questioned Speaker of the House Nancy Pelosi's (D-CA) motives in supporting this inquest, and the resulting criticism led the candidate at the heart of the story to drop her bid once and for all.
The Race and Election
The race took place in the Second Congressional District in Iowa. Democrat Rita Hart was up against Republican Mariannette Miller-Meeks. Hart lost to Miller-Meeks by six votes, which was close enough to trigger a recount. After the recount by a bipartisan board, Miller-Meeks became the certified winner.
Hart contends there was miscounting of ballots that led to her loss. Specifically, she disputed 22 ballots that she believed would have swung the race.
Hart's Announcement
In light of the opposition from her own party and the turmoil coming from the situation, Hart made an announcement to end her fight to overturn the vote on March 31, 2021. She wished Miller-Meeks well, and she accepted her defeat, but not without issuing a statement standing by her claims.
Hart maintains voters' voices weren't heard. She says the whole process of the committee review was toxic. Her claims are political misinformation tainted the review and prevented the truth from coming out.
The Review and Pelosi's Role
The House Administration Committee is reviewing the race in a process that allows for it to make House members vote on the winner. Many Democrats who are facing tough reelections in 2022 are against this process.
They feel it is too close to what happened in the 2020 election when Republicans challenged the voice of the voters and questioned the fairness and validity of the voting process. It seems hypocritical in light of how the Left reacted to that movement.
However, Nancy Pelosi wants proof Miller-Meeks won. She says it is the panel's duty to review tight races to ensure fairness.
The problem is many Republicans feel there is nothing fair about this review. The Democrat-led committee consists of six Democrats and only three Republicans, according to Fox News. It seems like Pelosi is trying to use her power in the House to pad her party's majority.
Pelosi counters these claims by saying she was being fair when seating Miller-Meeks when she didn't have to do that. But seating her and then attacking her is extremely shady. Conservatives believe the Iowa race just proves how hypocritical and power-hungry the Democratic Party can be.
Copyright 2021, WatchDogReport.org