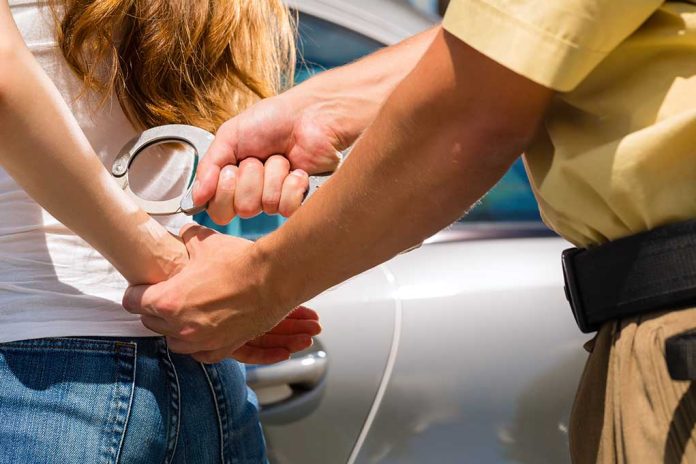 Russian Spy Plot BUSTED? Disturbing Details Come to Light!
(WatchDogReport.org) – The death of an infant is a tragedy, but some people use an event like that to their own advantage. This is exactly what Walter Glenn Primrose and his wife Gwynn Darle Morrison, also known under the aliases of Bobby Edward Fort and Julie Lyn Montague, are accused of doing. The story only gets stranger from there.
Couple accused of stealing the identities of dead babies in Texas, prosecutors say: A couple seen in photos wearing what appear to be KGB uniforms were accused in federal court of stealing the identities of dead infants in Texas deca.. via NBCNews https://t.co/5jH6dRI85t

— Jeffrey Levin 🇺🇦 (@jilevin) July 28, 2022
Primrose and Morrison allegedly knew each other when they were both high school students in Texas. They went to college together and eventually married in Nacogdoches, Texas, in 1980. Then in 1987, according to the arrest affidavit in the court records, they reportedly obtained the birth certificates for Fort and Montague and proceeded to live their lives under those names.
Primrose enlisted in the United States Coast Guard in 1994 and, as the affidavit alleges, served "20 years in the fraudulently obtained identity of" Fort. From there, the story takes a turn into something that may have been found in a novel by Ian Fleming or Tom Clancy.
According to investigators, they found photographs of the couple dressed in the uniforms of the KGB of the former Soviet Union. The two are suspected of being spies, although as of July 28, they have not been officially charged in that capacity.
Copyright 2022, WatchDogReport.org