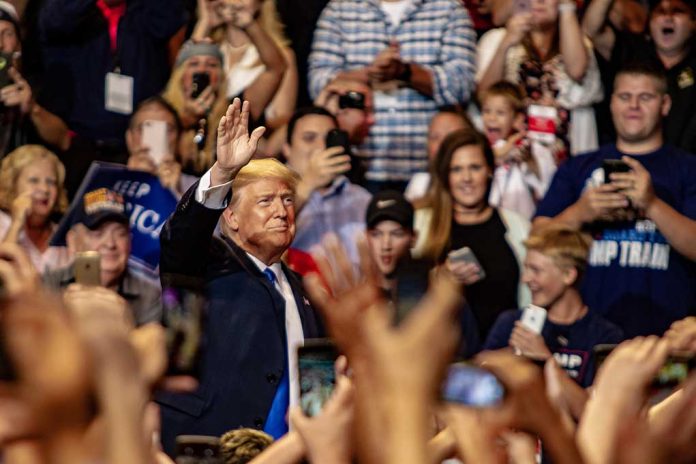 (WatchDogReport.org) – The Grand Opportunity USA (GOUSA) and Republicans for National Renewal groups organized an event for Make America Great Again (MAGA) supporters on March 26 in Lansing, Michigan. Unfortunately, following several social media shares, many criticized the Lansing Brewing Company venue for daring to hold the MAGA Mixer, causing it to cancel the event. The Royal Scot Banquet Center in Lansing stepped up to take the brewing company's place, but have allegedly received death threats as a result.
Unfortunately, a weak-willed venue has tried to cancel our planned Michigan MAGA Mixer event (featuring populist Republican candidates), following online leftist threats.

We will not be cancelled! Working on changing venue & will have an update shortly.https://t.co/Wvr5giBPlr

— Republicans for National Renewal (@RNRenewal) March 4, 2022
Unlike the other venue, the Royal Scot has not bowed down to pressure from what Fox News referred to as the leftist mob.
The controversy started when a local coffee shop, Strange Matter Coffee, shared the MAGA Mixer flyer on Twitter, stating the brewery should cancel. The business alleged the event gave a platform to those who praise Russian President Vladimir Putin and the "war on Ukraine." Some people who were going to hold events at the Lansing Brewing Company canceled when they heard about the MAGA event. The public is criticizing the company for agreeing in the first place.
Luckily, the non-profits hosting the event will still bring like-minded people together for the fundraiser, just in a different location that won't cower to those trying to silence certain voices.
Copyright 2022, WatchDogReport.org