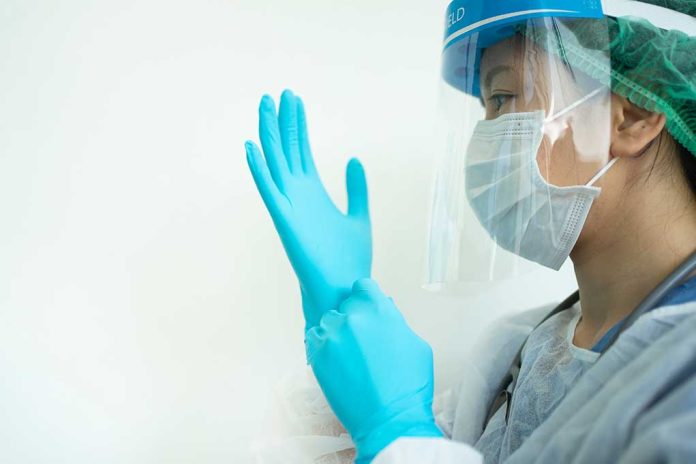 Deadly OUTBREAK Confirmed – People Are Dying
(WatchDogReport.org) – An ice cream manufacturer in Florida is responsible for a deadly listeria outbreak. Sarasota's Big Olaf Creamery reached out to retailers selling its products after the CDC determined it was the common factor in 24 cases across the country.
One person has died and 22 people have been hospitalized in a listeria outbreak, with most of the infected people having been in Florida about a month before they became sick, the federal authorities said Thursday.https://t.co/46ygb2G0Or

— The New York Times (@nytimes) July 1, 2022
Listeria is a foodborne bacteria that infects the stomach and, in mild cases, causes fever and diarrhea while it runs its course. People over 65, those with compromised immune systems, and especially pregnant women are at the highest risk for severe illness, which can spread outside the gut and cause life-threatening complications. Of the 23 current cases, 22 people were hospitalized, a pregnant woman lost her baby, and 1 died.
The outbreak began sometime around January, with no known cause for quite some time. The CDC made the connection to Florida first, finding that all the infected either lived in or had traveled to the state within a month of their illnesses. Listeria's incubation period can be from nearly immediate to 70 days.
Anyone with Big Olaf Creamery products should dispose of them immediately, clean any surfaces and utensils that may have come in contact with them, and watch for signs of sickness. The company contacted local retailers to recommend they not sell the product but hasn't issued a formal recall.
Copyright 2022, WatchDogReport.org