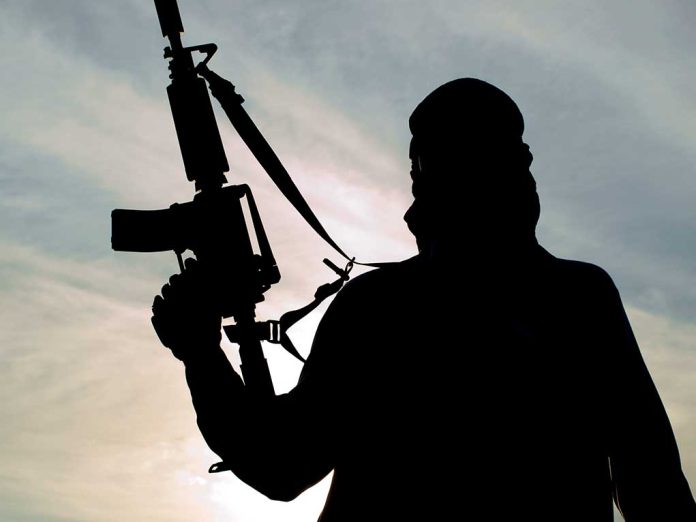 (WatchDogReport.org) – Al-Qaeda allegedly lost its leader in 2020, when reports of Ayman al-Zawahiri's death from natural causes made their way around the world. The infamous terrorist was the direct successor of Osama bin Laden and was responsible for heinous atrocities. His demise, a relief to anyone interested in ridding the world of the scourge of al-Qaeda, now comes into question as newly-surfaced video evidence suggests he's very much alive.
The video, according to the Indian Express, comes directly from the terror organization's media wing. While there's no discernable way to determine al-Zawahiri's location, he spoke of events in India current as of February 2022.
Rumors of the death of Ayman al-Zawahri have persistently circulated, but in a video released Tuesday, the reclusive al-Qaida chief praises an Indian Muslim woman who defied a ban on the wearing of the hijab in schools.https://t.co/fXb6eKuuep

— Stars and Stripes (@starsandstripes) April 6, 2022
Al-Qaeda has released videos of its chief before, but it always referenced written history and ideology rather than current events. Without any way to tell, coupled with reports of his death, it seemed easy for intelligence agencies to assume those videos were archives and not proof of life.
The new video changes that, as it references an explosive event out of India in which a Muslim college student attempted to wear her burqa and veil to a school that requires all students to wear a uniform. The exchange is a well-known topic throughout the region.
Al-Zawahiri being alive will likely change the focus of intelligence services around the world, particularly in the US. He's a dangerous international terrorist and criminal mastermind. Having him back in play can't be a pleasant thought for those tasked with finding such men.
Copyright 2022, WatchDogReport.org