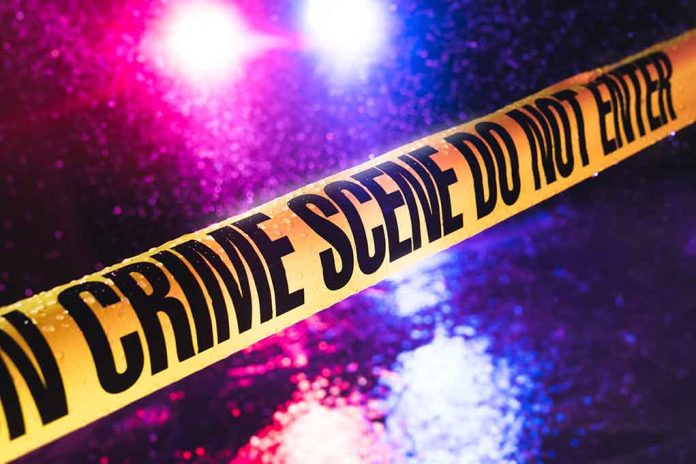 (WatchDogReport.org) – A father in Anne Arundel County, Maryland, was murdered after protecting his son from bullies. Maryland local Christopher Michael Wright, aged 43 at the time of his passing, was standing outside his home on Friday, May 19, when a group of teenagers and adults confronted him.
The group allegedly wanted to "finish" a conflict that had begun at the Brooklyn Park Middle School earlier that day. Wright's 14-year-old son had reportedly "gotten into a fight" at school with one of the other teenagers.
Witness testimony from Wright's fiance, Tracy Karopchinsky, confirmed that Wright told the group his son would not be coming outside to fight them. At one point, the group threatened to go inside and get the child.
Wright stood up to the angry mob and would not allow them to enter the residence, at which time they engaged Wright, stating he would have to fight in his son's place. The adults in the pack that attacked Wright were in their mid-20s to mid-30s. No suspects have yet been identified in the brawl.
Security footage revealed that Wright fought with the group and sustained a traumatic brain injury. Karopchinsky explained that the security camera showed her 12-year-old son approaching the scene, running outside, and screaming, "Daddy, Daddy, Daddy!" The child attempted to help the father but to no avail.
Karopchinsky explained that the damage was done to Wright before the ambulance arrived to retrieve him from the scene and that he "had a seizure." In Karopchinsky's view, there was no way that mere punching had caused the injury. Wright died one day after the events of the brawl, succumbing to a fatal brain injury sustained at the scene.
Copyright 2023, WatchDogReport.org