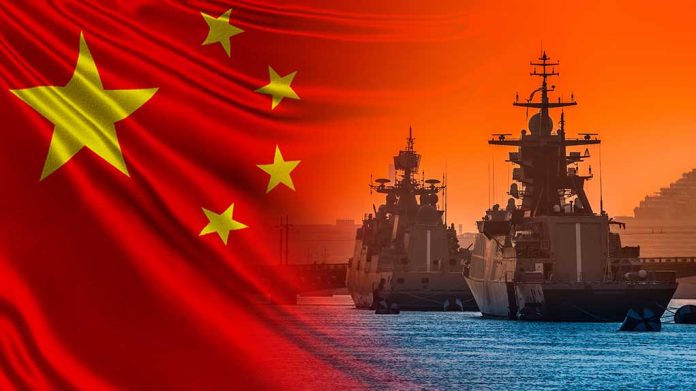 (WatchDogReport.org) – The People's Republic of China (PRC) tends to view the South China Sea and the surrounding area as part of its sovereign territory. It has built artificial islands as military outposts and continually flies military aircraft into the air defense zone of Taiwan. Now, China has signed a "security cooperation agreement" with the Solomon Islands that's leaving some worried.
The draft security cooperation agreement between China and Solomon Islands has been linked on social media and raises a lot of questions (and concerns). (photos of agreement in this and below tweet) 1/6 pic.twitter.com/nnpnJJQC7r

— Dr Anna Powles (@AnnaPowles) March 24, 2022
In 2019, the government of the Solomon Islands, under the leadership of Prime Minister (PM) Manasseh Sogavare, made a controversial decision to pivot its diplomatic recognition to the communist regime and away from Taiwan. Now, the PM has negotiated and signed an agreement with China in complete secrecy, according to Opposition Leader Hon Matthew Wale.
Sogavare claims nothing in the agreement allows China to establish a military presence in the island chain. However, the complete shroud of secrecy over the details of the pact has raised doubt in countries such as the United States, Australia, and Japan. This deal has the potential to place Chinese forces within 2,000 miles of American Samoa rather than the current 6,500-mile buffer to mainland China.
Some Republicans have expressed concerns about how President Joe Biden handles foreign affairs, pointing to the bungled abandonment of Afghanistan and his "cutting corners on China" as major issues. It's not hard to discern why people might be concerned with the Red nation's expansion eastward into the Pacific Ocean.
Copyright 2022, WatchDogReport.org